MMA Nutrition: A truly comprehensive training program for MMA fighters doesn't just involve sparring or learning martial arts, but should also cover nutrition and weight control. Sometimes, it can be easy to fall into an unhealthy diet that claims to improve performance at the expense of long-term health!
Thankfully, a whole body of nutritionists and scientists work behind the scenes with many MMA fighters; helping to optimize their nutrition, while also making them faster and stronger. Here are some of the tips they've produced.
Read Labels and Do Research
Advertising campaigns and logo designs are nowhere near as clear-cut and regulated as nutritional information sheets. That's why you should always check the label before you start on a "performance-boosting" food or supplement! Peanut butter, yogurt, and coconut milk are often cited for high protein or healthy fat content, but many popular brands have huge amounts of sugar, stabilizers and other additives. Isolate these on the labels and make sure you do your research as to what you should be putting in your body.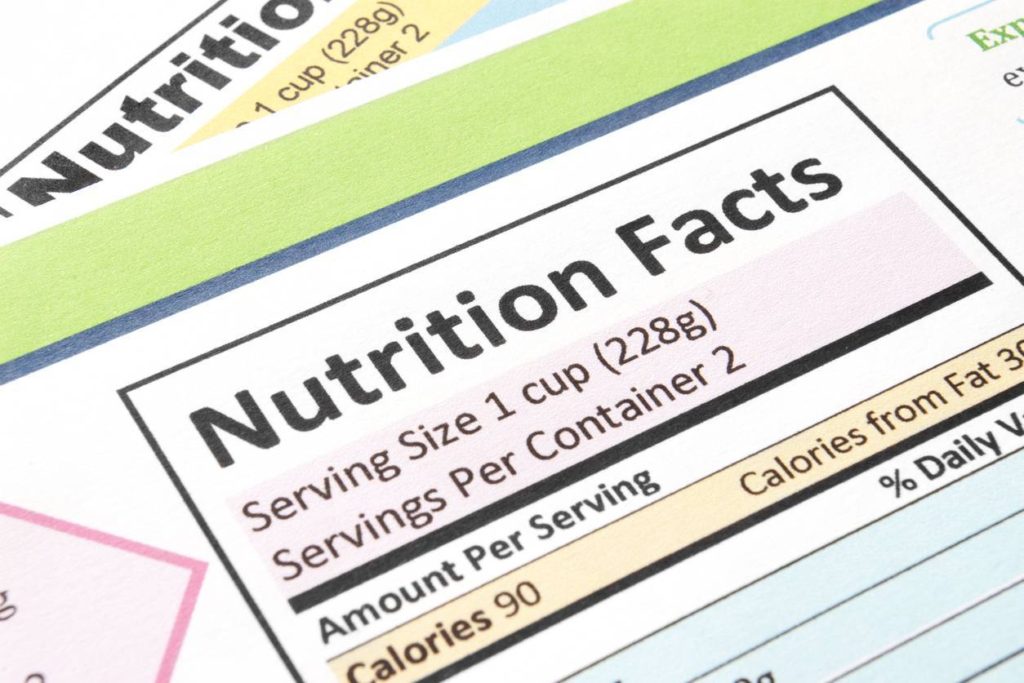 Eat a Proper Amount of Carbs
Carbohydrates are among the most controversial nutrients, with a lot of conflicting information about them thrown around. The reality is that carbs are, of course, essential for your body's energy, and consuming them may improve performance, but eating too many can cause inflammation and damage your health. Also, eating foods with high glycemic indices, like rice and white bread, can rapidly increase your blood sugar and make you sluggish. It's best to eat moderate amounts of low glycemic index foods, and mostly after fights or one day before a fight.
Control that Protein Powder Intake
Protein powder is popular among fighters, and for a good reason – it can build muscle, help repair injuries, and is cheaper than eating equivalent amounts of meat or fish. However, remember that protein powder is a supplement and not a total replacement for having meat or fish in your diet. Overconsuming protein can also be extremely bad for your health. It's recommended that you consume between 0.6 to 1.2 grams of protein for every pound you weigh.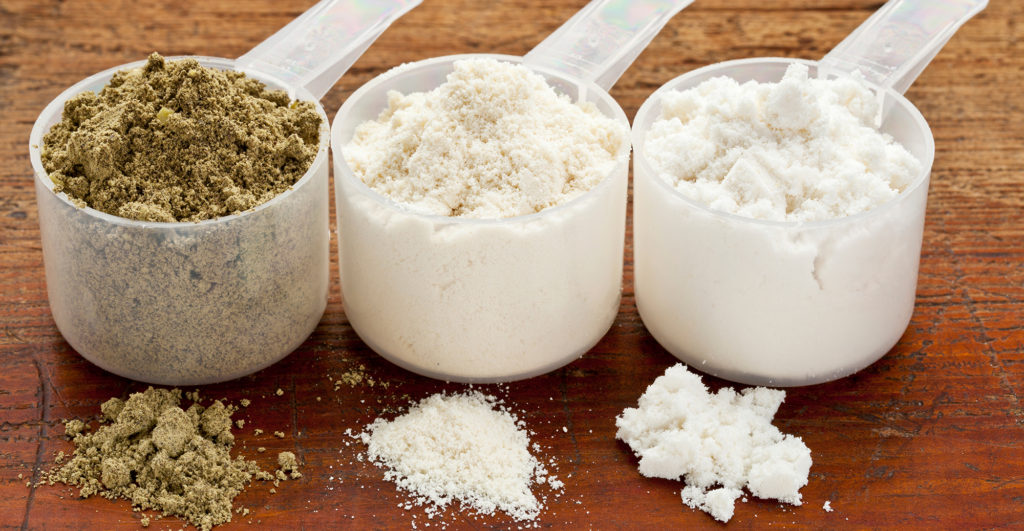 Make Use of Adaptogens
Adaptogens are a group of foods and herbs that can stabilize the various processes in your body, reducing the effects of stress. Examples include Korean ginseng and Rhodiola rosea. Taking these as nutritional supplements can help you recover faster from training, improve immune function, and decrease your fatigue levels.
Experiment!
Ultimately, no single diet will solve all your problems or avoid all negative effects. To optimize results, experiment with different diets when you're not training for a fight. Determine how energetic you feel and how well you perform after several weeks on each. Never fight on a new and untested diet!
Beyond the food, if you are thinking of practicing MMA yourself, click here to find out more!
What other nutrition tips do you have for MMA fighters?