Many of you may be wondering what it would be like to have sex with a martial artists. Would they be violent? Strong? Dominating? Quite possibly, but we'd prefer the opinions of some experts before we jump into bed and jump to conclusions, otherwise we'll all be left with 'egg' on our faces.
We think there are several reasons why martial artists are not only weapons in the ring, but also gods on the mat…or mattress if you like.
Firstly, they're dedicated. They put their heart, mind, body and soul into fighting, so why would the bedroom be any different. They always push themselves to go that extra mile, so theoretically they'd do the same in the sack, making sure you are more than satisfied.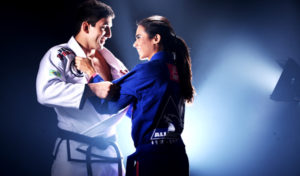 Fighters almost always have amazing figures too…well apart from sumo wrestlers and if you're into that, we ain't judging you. So apart from those blubbery Japanese men, most fighters are toned, full of muscle and can go for hours. If you follow this trend, then they are flexible too. We've heard that Muay Thai fighters are the most flexible, often able to squat with ease or do flying kicks without any effort – just imagine what they could do on the bed…or the kitchen…or the garden…we're not that fussy.
Talking about not being fussy, martial artists always have to take risks in the ring to ensure their win, which means trying new things, new stances or new positions. You can see where this is going, so we'll just leave it there.
Contrary to popular belief, they can also go on for hours! Those three minute rounds in the ring thankfully do not transpose to the bedroom. Training is hard and gueling, with martial artists of all schools training for hours on end non-stop so they can easily handle their time in the ring. So unless you're buff martial artist bed companion has been shooting vials of steroids to build their muscles, they should be hard like a rock and ready to party.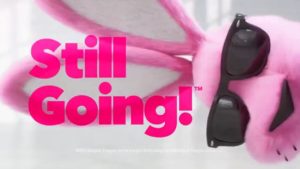 In a recent account by Martyn Halm, a former bouncer and trainer in aikido and koryu bujutsu, he explores why sex with a martial artist was so good. It starts with her being able to put her ankles in her neck and that she liked him more because of a black eye he had after a fight in the ring. So according to that, they love a battered partner – it shows they can take it hard…
Why not try it for yourself and find a martial artist out there to hook up with? We're sure there's an app out there somewhere just waiting for you to sign up and swipe right.