Jin Zhang, John Zhang and Max Zhang are just three of the many names that Zhang has adopted during his career as a professional martial arts movie star. If you hadn't guessed already, we are talking about one person, most commonly known as Max Zhang these days.
Born in 1974 in Chongqing, China, Zhang grew up surrounded by martial arts and is now most well known for being a wushu champion and a Chinese actor known for his incredible talent and skill.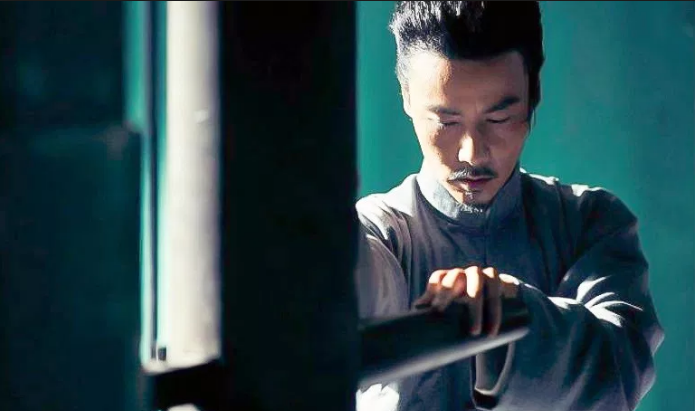 As a young man, he began playing lead roles in direct-to-video movies in Hong Kong. At that time, he was known as John Zhang, in order to appeal to a more international audience. His first films included Chinese Heroes and Undiscovered Tomb. During that time, he used his skills in martial arts to step in as a stunt performer for Zhang Yimou's Hero and other films like Shaolin vs. Evil Dead and Kung Fu Fighter. Given his skills in wushu, he also worked with Sammo Hung in the movie, Wushu.
He married Hong Kong actress, Ada Choi in January 2008.
In more recent years, Zhang began to go by the name Jin instead of John as he played the villain in the movie The Grandmaster and a rival Wing Chun master in Ip Man 3. By that time he already had a name for himself, slowly working his way up the ranks to become one of the go-to martial art actors in Hong Kong.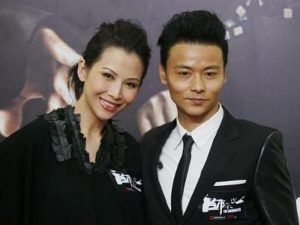 In addition to acting, he also still works as a stunt actor. Some of his more notable roles include working as Zhang Ziyi's stunt double in Crouching Tiger, Hidden Dragon and My Lucky Star.
There is no doubt that this man is one of the best martial art actors out there at this time. One scene we absolutely love is when Zhang uses his incredible skills to fight both Tony Jaa and Jing Wu at the same time in SPL II: A Time For Consequences.
Check out that fight scene here, along with a number of other ones too that are just totally awesome.
But don't take it from us, the Hong Kong Film Awards awarded Zhang best-supporting actor for his role in The Grandmaster and is now working on Fruit Chan's Made in Kowloon (The Man with the Dragon tattoo) where he will face off against UFC's Anderson Silva.
Although less of a household name than the classic martial art actors of yesteryear (Jackie Chan, Bruce Lee etc.), he still stands firm as one of the best current martial art actors of all time. We just hope that he sticks with one name from now on so people will begin to remember him easier!