In the fiercely competitive world of MMA, many women are relatively new to the mainstream, leaving even fewer at the top of their game. The who's who of the sport is seemingly always changing, so we've compiled a list to help you keep track of the big names and rising stars in this exciting corner of Asian Mixed Martial Arts.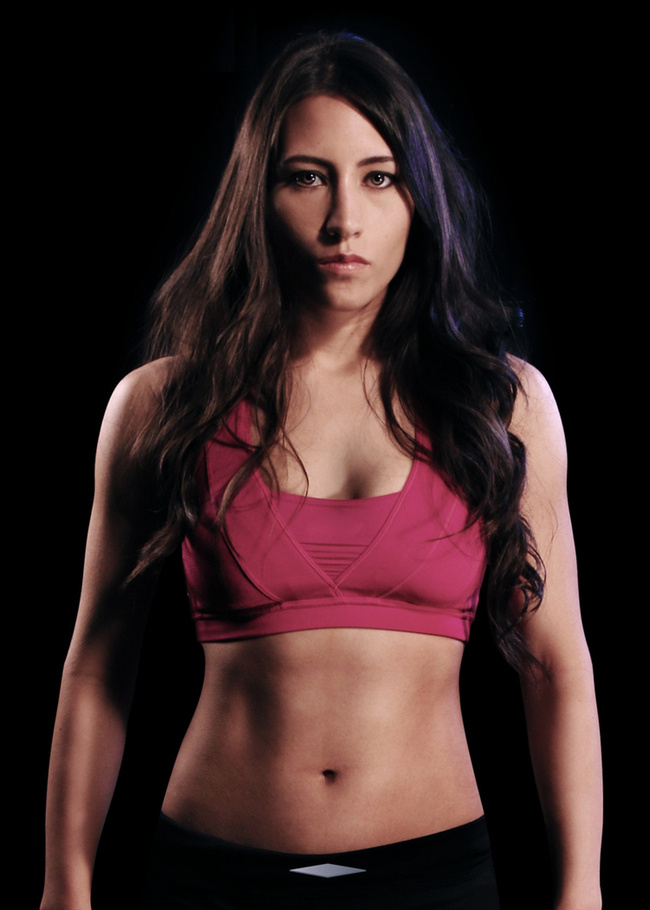 Kirstie Gannaway
Kirstie Gannaway was a professional graphic designer until she agreed, after much prodding from her boyfriend, to train in Brazilian Jiu-Jitsu and MMA. The native Singaporean had been training in boxing since the age of fifteen and eventually transitioned into Muay Thai, but didn't make the leap to professional MMA until 2014. It was on November 27th of this year that the atomweight fought and defeated Malaysian, Adek Omar with a triangle choke submission. Maintaining a 2-0-0 record, Gannaway hasn't fought since 2015, leaving her fans wanting more.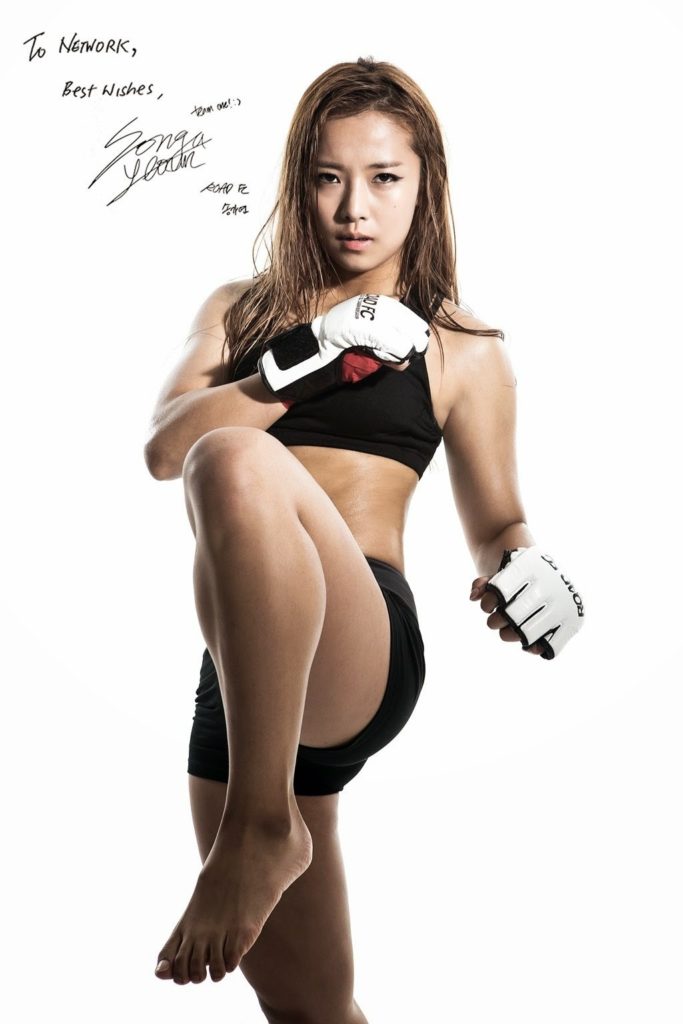 Song Ga Yeon
Korean MMA fighter Song Ga Yeon is no stranger to controversy, having begun her career on the SBS reality show Roommate while she was training for her professional career. The former ring girl made her debut at Road FC 17, where she bested Emi Yamamoto via TKO. Although she hasn't fought since her defeat to Satomi Takano at Road FC 20, Song continues to train in hopes of competing in the future.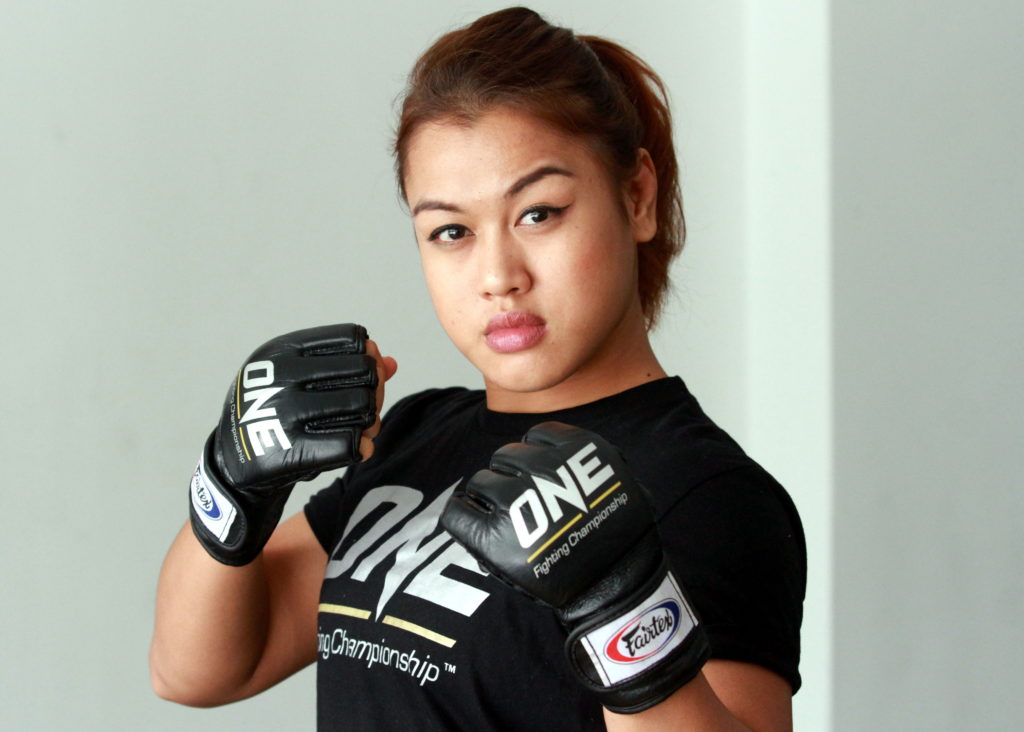 Ann Osman
Ann "Athena" Osman has been a mainstay of Asian MMA since 2013. Since her debut, Osman has fought a commendable nine bouts, with a professional record of 5-4-0. The Malaysian sensation most recently suffered a loss at the hands of "Mighty" May Ooi, but if her track record is any indication, a big win is in store for her next fight.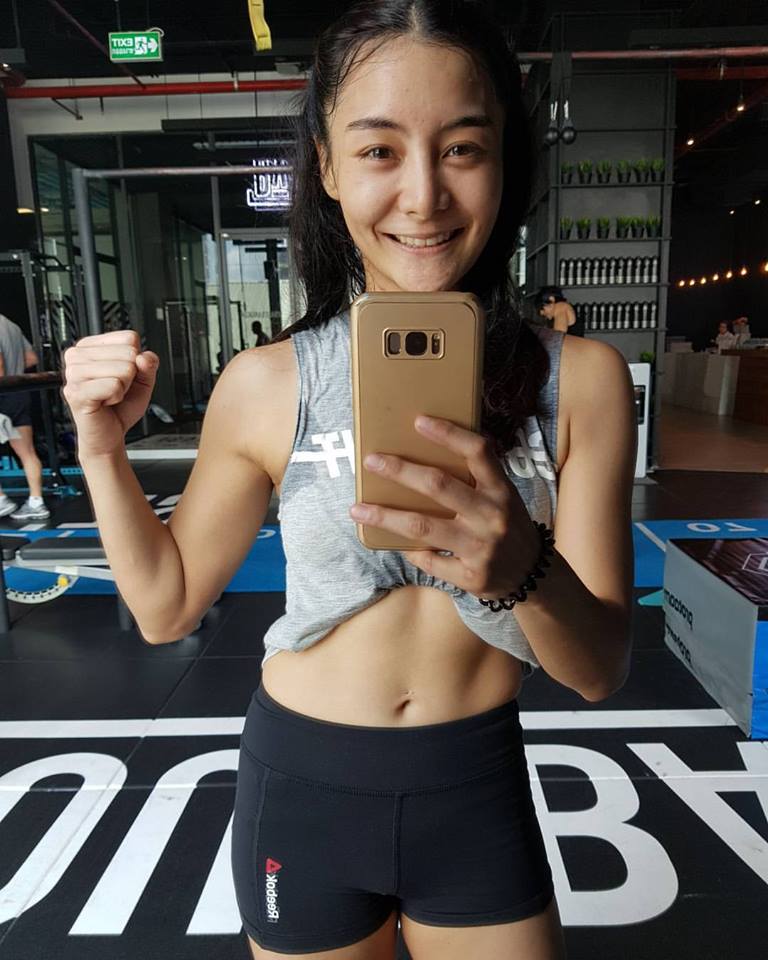 Rika Ishige
This half-Thai, half-Japanese fighter known as "The Smiling Assassin" splashed onto the scene and captured the attention of many fight fans in One Championship – Warrior Kingdom. Ishige had been enjoying a winning streak until her third fight this year when Filipina, Jomary Torres defeated her. Despite the loss, this impressive start to her career, as well as her being one half of Asia's MMA power couple with boyfriend Shannon Wiratchai, means that Rika Ishige's name will be prominent in MMA for some time to come.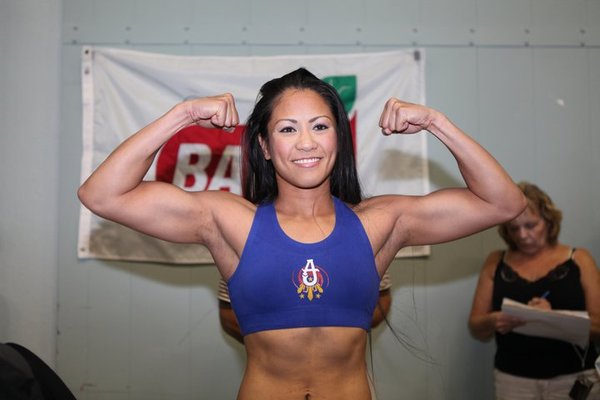 Ana Julaton
Ana Julaton had been a name in boxing long before she began competing at the highest levels of MMA. In 2009, the American-born Filipina was the first woman to win both IBO and WBO bantamweight belts. Since her MMA career began in 2014, "The Hurricane" has garnered a professional record of 2-2-0. Her last fight was in December of 2015, so it's only a matter of time before we see more from this promising fighter.
Were your favorite fighters on the list? Let us know in the comments section below!