Tony Jaa has reached international stardom thanks to his roles in the acclaimed Ong-Bak film series, and in Hollywood blockbuster Furious 7. He's a true character, both on and off-screen as well. Let's dive into the life of this martial arts stuntman, actor, director and choreographer, with some amazing facts you probably didn't know about him.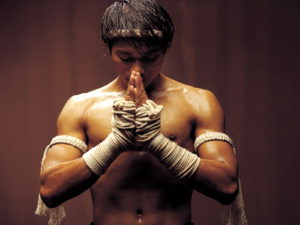 He was a Buddhist monk
After directing Ong-Bak 2, Jaa decided to take a break from the stardom and became a Buddhist monk on May 28, 2010 – complete with shaven head and robes.
He loved martial arts movies as a child and idolized Jet Li, Bruce Lee, and Jackie Chan
Jaa would practice the martial arts moves he saw on-screen over and over again until he mastered them. He went on to study Muay Thai at age 10, striving to become a part of the martial arts action film industry.
He was a stuntman for 14 years
After becoming a protégé of stuntman and director Panna Rittikrai, Jaa himself became a stuntman of the former's company, Muay Thai Stunt. He appeared in many films as well as a commercial.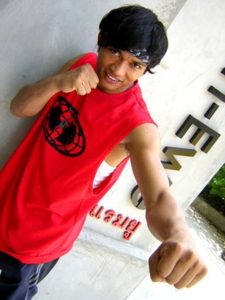 He nearly got a part in Rush Hour 3
Jackie Chan, who starred in the American film series, saw footage of Jaa in various Thai films, and recommended him to director Brett Ratner. Landing that part would have put Jaa side-by-side with his childhood idol. Unfortunately, Jaa could not take the job, as he was shooting Ong-Bak 2 at the time.
He is of Cambodian descent
Jaa grew up in Thailand, but is ethnically Kuy. He can speak Thai, as well as Northern Khmer and Kuy.
Do you know any other cool facts about Tony Jaa? Which of his films is your favorite?