Police in Thailand were called to a house after a man had locked himself in his bedroom, bleeding profusely after an altercation with his Thai wife.
The British man, aged 36, was in living in Thailand after dedicating his life to boxing. He was training at a local Thai boxing camp in the northern Thai province of Lampang where he met the love of his life, and also his biggest rival it seems.
Despite his skills in boxing, he appeared to be no match for his wife who quickly attacked back after he began hitting her in an argument.
According to the local police, the man returned home drunk and an argument ensued. After he hit her in the abdomen, the woman protected herself by fighting back, eventually grabbing a razor blade from a nearby table in defense.
The man, despite his size and boxing prowess, was overpowered by the woman who ended up slicing his arm. Shockingly, the razor blade slit an artery, and blood started spurting everywhere.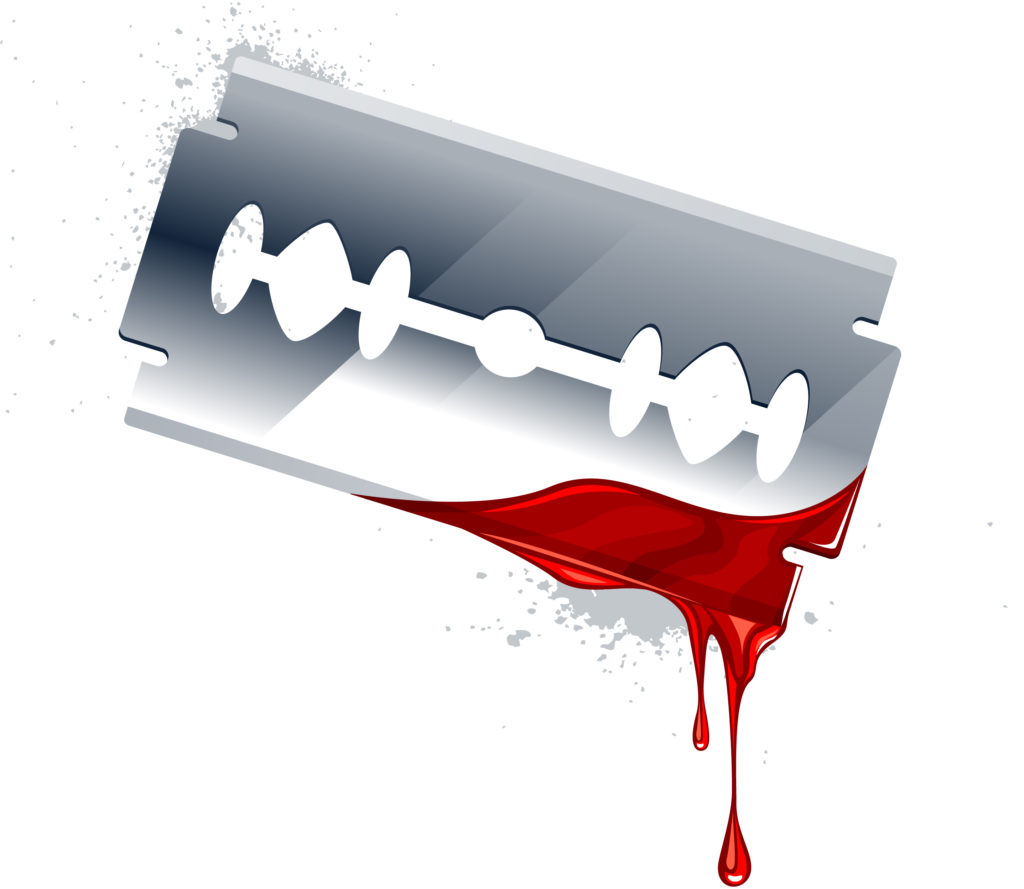 At that point, the man retreated to the bedroom where he locked himself in and refused to open the door to emergency services. After a time, he managed to calm down and realize the severity of his injury and was eventually rushed to the hospital.
The police described the bedroom as a scene from a murder movie.
Although there is no news on his current condition, we can safely guess that if he lives to tell the tale, he'll have learnt one serious lesson – never mess with a Thai woman, because they are hard as nails and will always fight back.
Also in other news, did anyone notice that UK flag bed sheet? A bit narcissistic don't you think?
Obviously, we hope he makes a full recovery, and that his wife divorces him – nobody wants a drunk boxer coming home and punching them, fair play to her for fighting back. Just goes to show that even if you are well trained in Muay Thai – you can still be beaten.