Underdog UFC featherweight Brian Ortega shocked the world with his lightning-quick knockout of veteran fighter Frankie Edgar, earning a Performance of the Night bonus in the process.
It would be Edgar's 29th professional mixed martial arts bout and would be the first time that the New Jersey native would ever be stopped inside the octagon.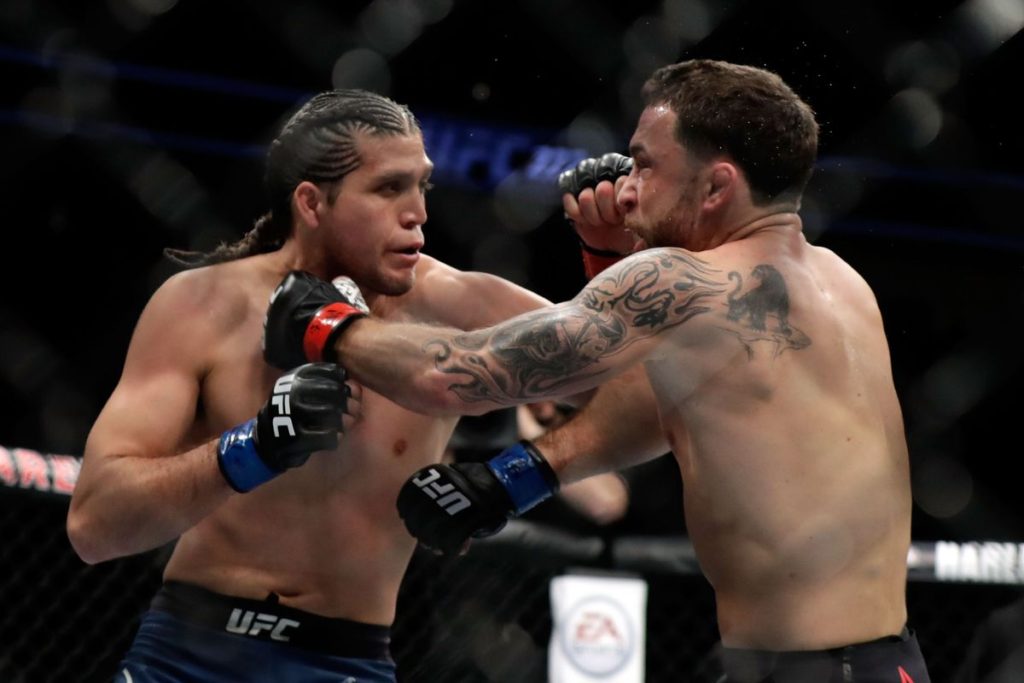 Max Holloway was the original fighter in the fight card, but due to a self-sustained injury, Holloway was removed from the fight. Edgar decided that he wanted to take on the next best thing.
Ortega, at the young age of 27, has overcome some incredible adversity, not just in his personal life, but also in his professional bouts in the UFC. Ortega's victory over Edgar now solidifies his place at the top of the featherweight division.
The Mexican-American BJJ black belt was born in Los Angeles, California, and grew up in the housing projects. Section 8 housing is a form of housing offered to low-income households in the United States and has often been linked by the media to increases of crime in the areas they are set up in. Fortunately for "T-City", he met James Luhrsen at the age of seventeen, who coached him in boxing, and later would become a student of Rorion, Ryron and Rener Gracie at the Gracie Jiu-Jitsu Academy in Torrance.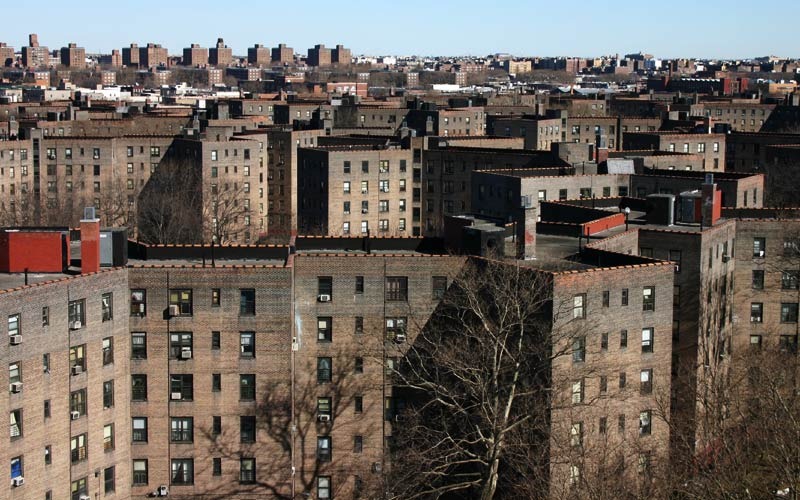 Growing up in the "hood", Ortega has both a mix of positive life influences, as well as plenty of stories from his less "reputable" lifestyle, including one about getting arrested by police on his way to school.
"I've been and done a lot of things," said Ortega on the "Big Brown Breakdown" podcast, where he revealed the reasons behind him leaving multiple high schools, as well as some of the awful things he saw growing up.
"Like, my cousin died, he got shot and that triggered a different kind of thing. Then hanging out and getting into fights with the homies, I was from the hood, you know? Then the next year one of my best friends, he got shot and died, I got to see him right there, laid out… This was all within six, seven months of each other and they were all drive-bys."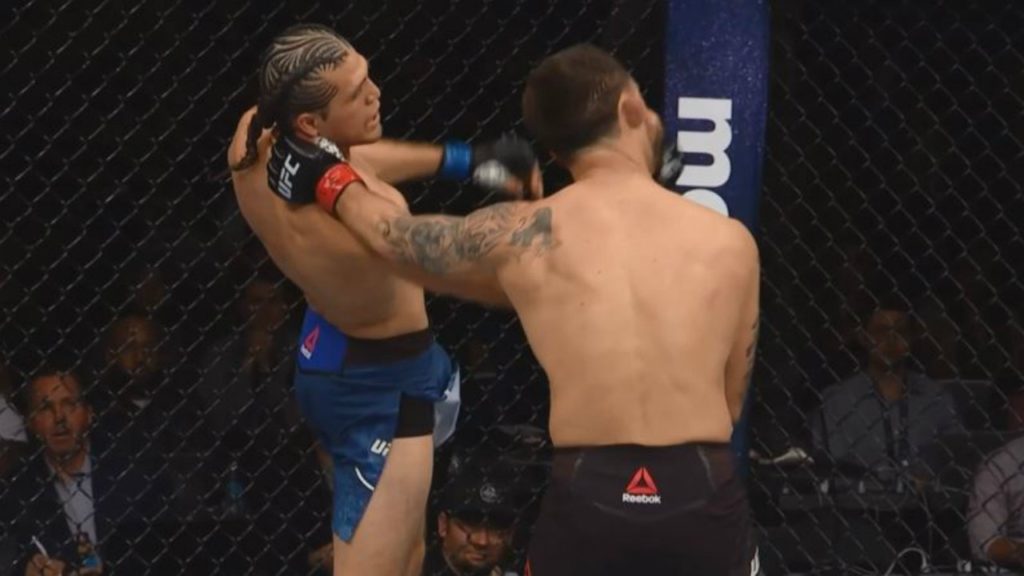 Ortega then left school, before being forced to return by his jiu-jitsu instructors who refused to let him train unless he continued to study. "The only positive thing in my life was the academy… my escape was the academy [jiu-jitsu]."
Do you have any other awe-inspiring stories?