Just in case you haven't had your fix of amazing Martial Arts-based series lately, you now have "Warrior" to look forward to. And while this series, based on the writings of Bruce Lee, has no official release date yet, the fact that they are already releasing a teaser means it can't be too far away.
The 10-episode series is set against the backdrop of San Francisco's Chinatown in the aftermath of the Civil War, It tells the story of a young martial arts prodigy, Ah Sahm, who has just arrived from China under suspicious circumstances and finds himself caught up in the bloody Chinatown Tong wars. Tongs being a Chinese organized crime family.
The series is made possible due to the fact that Shannon Lee, Bruce Lee's daughter, shared her fathers' writings with producer Justin Lin, which became the inspiration behind its creation. Lin had this to say about the series: "I've always admired Bruce Lee for his trailblazing efforts opening doors for Asians in entertainment and beyond. So I was intrigued when Danielle (Executive Producer) told me about the urban legend of his never-produced idea for a TV show and suggested we bring it to life. Then, when Shannon shared with us her father's writings – rich with Lee's unique philosophies on life, and through a point of view rarely depicted on screen – Danielle and I knew that Perfect Storm had to make it."
The lead role of Ah Sahm will be played by British actor Andrew Koji, while Jason Tobin from The Fast & The Furious: Tokyo Drift will play the son of the Chinatown Tongs.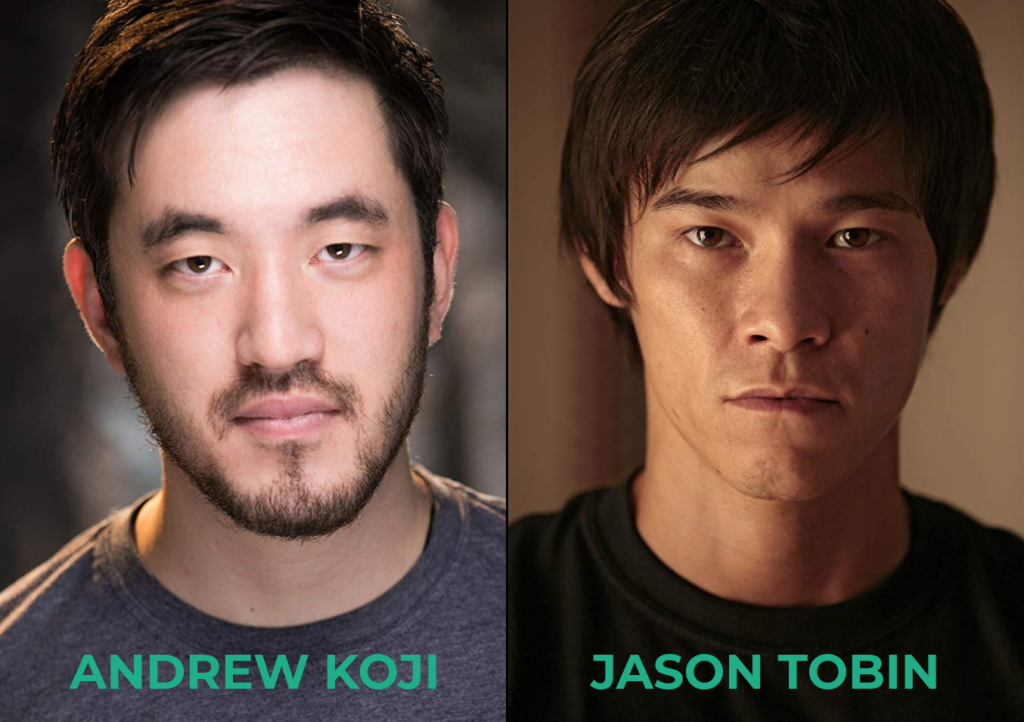 "As a show that proudly bears the imprimatur of Bruce Lee, it's our intention to deliver not only explosive martial arts action – which we will – but also a powerful and complex immigration drama that is as relevant today as it was in the 1870s." It will be fascinating to see something from the mind of Bruce Lee come fully to life, since the limitations in terms of what could be achieved on film since his time no longer exist. This will also not likely be just some empty action spectacular. We are hoping to eventually see a series that encapsulates the principles that Bruce Lee lived by and would be happy to see being spread to future generations long after his death. Whether this series will be able to deliver on this, remains to be seen, but we have very high hopes.
The teaser for the series really is just that. There are no actual scenes, but it is more a taste of what the mood of the show will be like and just enough to get those hardcore fans giddy with excitement and itching for more. At least we know that we are…