Unless you have been living under a rock recently, you will have heard the controversy surrounding the US Open Final between Serena Williams and Naomi Osaka in which Williams lost control of herself and was subsequently penalized by Umpire Carlos Ramos. She accused the Umpire of being sexist, stating that a man would have gotten away with a lot worse behavior than she had displayed. 
But we are not here to argue sides or defend either party, as there is plenty of those articles to be found elsewhere. What we are interested in is how she initially lost control of her emotions (which can happen to anyone, especially someone who had recently recovered from childbirth), but was unable to regain control for the entire match and took every available opportunity to argue with the umpire, even when he was no longer interacting with her. The entire fiasco was prompted by Williams coach was seen clearly giving her guidance in the form of hand gestures from the courtside, which is against the rules. While Williams hadn't asked for the guidance from her coach, she received it anyway, but the denied the event took place, calling Umpire Ramos a liar and a thief.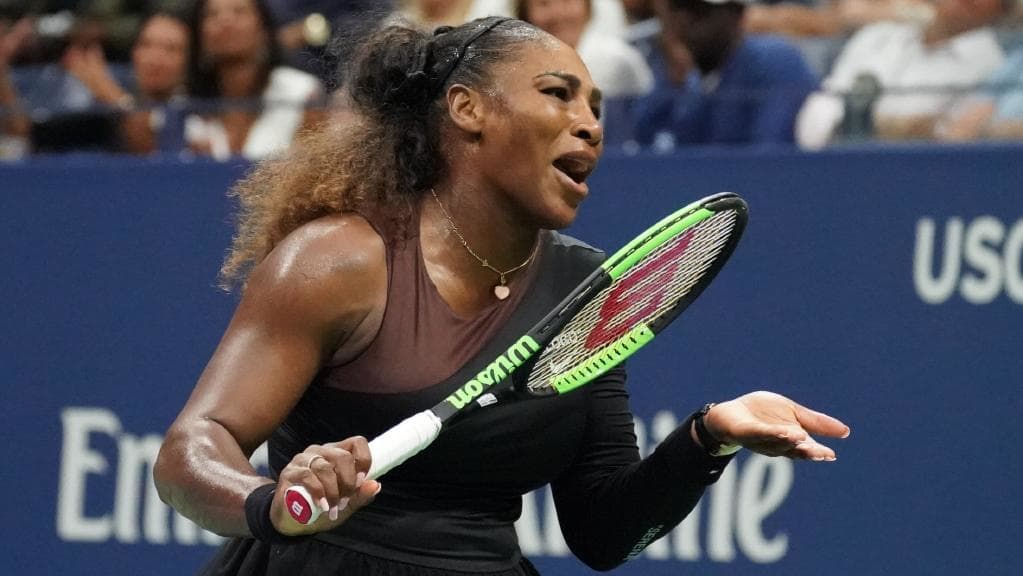 After 2 more warnings for both racquet abuse and verbal abuse, she was docked an entire game at a pivotal point in the match, eventually leading to her losing the entire tournament. You can see the entire debacle below. Again, we won't argue the rights and wrongs on either side, just the fact that even though Williams knew what punishments each of her actions would cause, she was unable to regroup and hold herself back, while accepting no responsibility once the punishments were dished out. Displays like this happen far too often in the world of competitive sport, with Williams by no means being the most extreme example.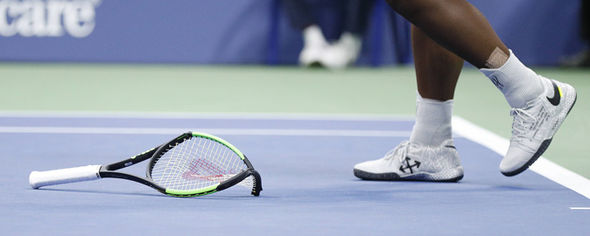 This does make us ask the question: How much of their training focuses on the technical side and how much on the mental aspect of the game? In Martial Arts you not only learn the base skills, but there is a heavy emphasis on the philosophy behind each martial art, on how to do what is necessary, but also when to hold back, analyze and make a choice from a place of clarity. As well as a lot of focus on having respect for the Art, developing Self-Discipline, and Integrity.
Imagine how different the sporting world would be if more emphasis was placed on this side of the game? Sure, there would be some less juicy headlines on trashy magazines and websites, but you'd also have a lot more solid role models for younger generations to look up to.
How do you think YOU, as a Martial Arts Practitioner would have handled this situation?
https://www.youtube.com/watch?v=1dVcJg6AyS8&t=620s