An Enter the Dragon remake might look good on paper for film studios, but is this a disaster waiting to happen?
This Icon movie was the first martial arts production to be created by a major studio, Warner Bros. This is exactly the same studio that is now responsible for the remake that is sure to leave a lot of people extremely baffled, since Enter The Dragon has always been one of those films that you just don't touch, period!
It is still extremely early stages, with the studio still trying to find a writer for the project and are only in early stages of talks with Director David Leitch, who, after the success of Deadpool 2, seems to be in high demand everywhere.
The casting of the film is probably going to be the trickiest step, since it is a huge risk for an actor to try and fill the shoes of Bruce Lee, and if the movie ends up being a flop, could easily bring their career to a grinding halt. However, if it is an up-and-coming actor and they somehow manage to create something good out of this, then that lucky man (we are assuming Lee's character will remain male, but you never know) will become an overnight household name.
The original movie as centered around Lee's character, who is a martial arts expert that is recruited by British Intelligence to investigate Han, a drug-lord, and Human Trafficker, who is organizing a Southeast-Asian Tournament. Lee is joined by 2 Americans played by Jim Kelly and John Saxon to put a stop to Hans organization.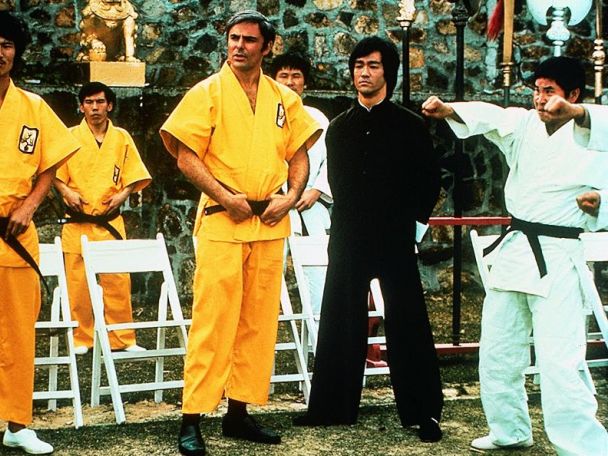 Whether the new film will stick to the same premise or go its own way and just try to recreate the essence of the original remains t be seen, but either way, this is probably the riskiest remake Hollywood has ever attempt and if all goes wrong, the backlash will be brutal.
How do you feel about the Enter The Dragon remake?