Ex-Israeli soldier Idan Abolnik is teaching the farmers of South Africa to defend themselves.
His system, an adapted version of Krav Maga, called the "Kalah combat system" is popular among South African Farmers, who are under constant racially-charged attacks.
Within the farming community, there has been a murder-rate of 330 per 100,000 for the last 10 years. A total of 2000 farm murders and 4500 attacks since 1990. So the farmers and their families are in constant fear and are often bound to their households most of the time. Since South Africa's Parliament voted in March to allow the seizure of white farmers land without compensation, more and more people are turning to learn self-defense, with Krav Maga being the popular choice. Since a lot of the farming areas are remote, the communities are isolated from receiving help from Law enforcement and have been forced to take matters into their own hands.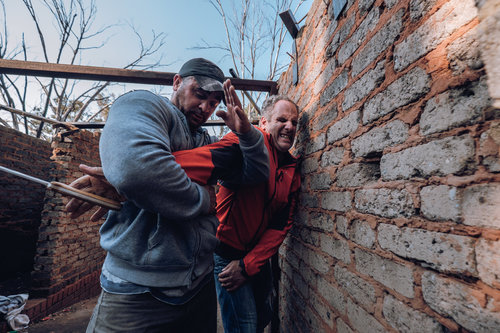 Ibolnik has been teaching for 15 years and has covered 25 countries. As well as helping farmers to protect themselves, he has also trained the US Marines, Spanish Special Forces, and the South African Police.
He said his system teaches a variety of self-defense techniques. The focus of the Kalah System is to train people how to defend themselves in life-threatening situations. He has a special course developed for farmers taking place over 14 days. "We teach them hand-to-hand combat, bush warfare, semi-bush warfare, urban warfare and how to collect information." The training involves the simulation of a range of weapon attacks to prepare those who attend to defend themselves, their families and their properties.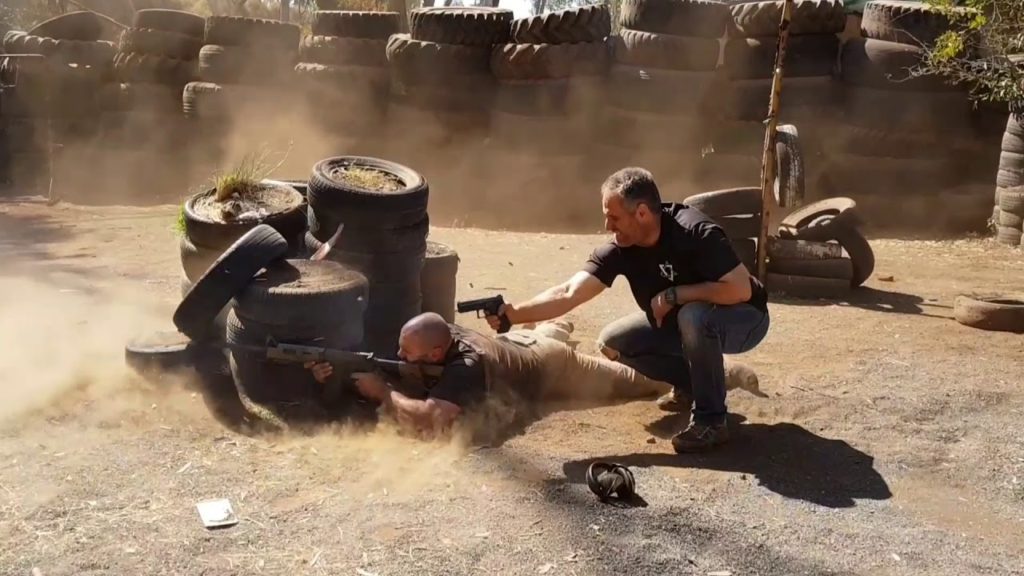 At the beginning of training session Ibolnik explains the 2 laws of Kalah:
We are all flesh and blood, no one is a superhero; the only superhero is God.

When defending yourself in a life-or-death situation, God gives us all one chance and sometimes there is no second chance; grasp that one chance and defend yourself to the very best of your ability.
The training is very intense, with students being pushed to their limit on a daily basis. It focuses not only on the physical skills but also teaches participants to deal with the psychological and physiological effects of combat.
Here is a demonstration of a class: