The military is often thought of as a man's world, with the majority of personnel in military branches across the globe being men. However, in a select few countries, the statistics are far more equal. One of these is Israel, where both men and women are required to serve in the military.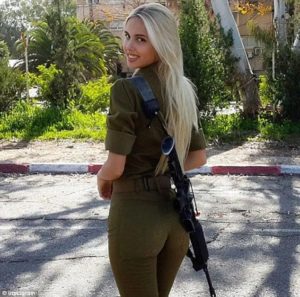 Women serving in Israel's military, the Israel Defense Forces (IDF), handle in a variety of positions, ranging from direct combat to operations and logistics roles. Indeed, it's stated in Israeli Military Service law: "The right of women to serve in any role in the IDF is equal to the right of men." 85% of all combat positions in the IDF are available for women to sign up for. Women are required to serve for 2 years in the military, while men serve for 3.
As a result, women are now 7% of the fighting force of Israel's military. These dedicated combatants train alongside their male counterparts in the same grueling boot camps and training exercises, especially in mixed-gender groups such as the Haraam artillery battalion. The mixed-gender groups are a welcome change from prior to 2001, when all female conscripts served in a separate group known as the Women's Corps.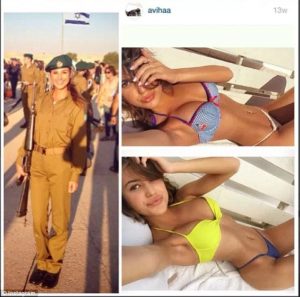 Today, Israeli women soldiers are celebrated all over the world for their sheer badassery – and sometimes, their stunning good looks. An Instagram account, Hot Israeli Army Girls, has accumulated tens of thousands of followers thanks to its cache of over 2000 photos of beautiful soldiers, often with uniform and bikini photos side-by-side.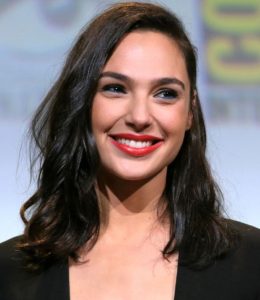 One former female Israeli soldier has recently captured the hearts of moviegoers all over the world. Gal Gadot, the latest actress to take up the mantle of Wonder Woman, hit it big with her 2017 superhero movie appearance, which was both critically acclaimed and commercially successful. Gadot served as a trainer in the IDF at the age of 20, spending two years in the military.
https://www.youtube.com/watch?v=GFYSzCJN4Zs
What do you think of these incredible women? Do you think women should be allowed to serve in all branches of the military, all over the world?