The film career of Jet Li very nearly didn't happen.
In 1979, when director Cheung Sing-Yim had cast the first 'Shaolin Temple' film, he had done so using Chinese Opera performers, with the aim of teaching the actors how to fight. He realized soon into production that this was clearly not working. At the risk of delaying the release date of the film, he decided a better plan of action would be to completely start again, this time using real Wushu fighters but teaching them to act, not the reverse.
Jet Li was already famous at the time, put purely as an athlete for the Chinese National Wushu Team, and also under the name Li Lianjie, so while casting first-time actors in big budget productions was not usually the wisest choice, Li would still have some pulling power because of his sports accomplishments.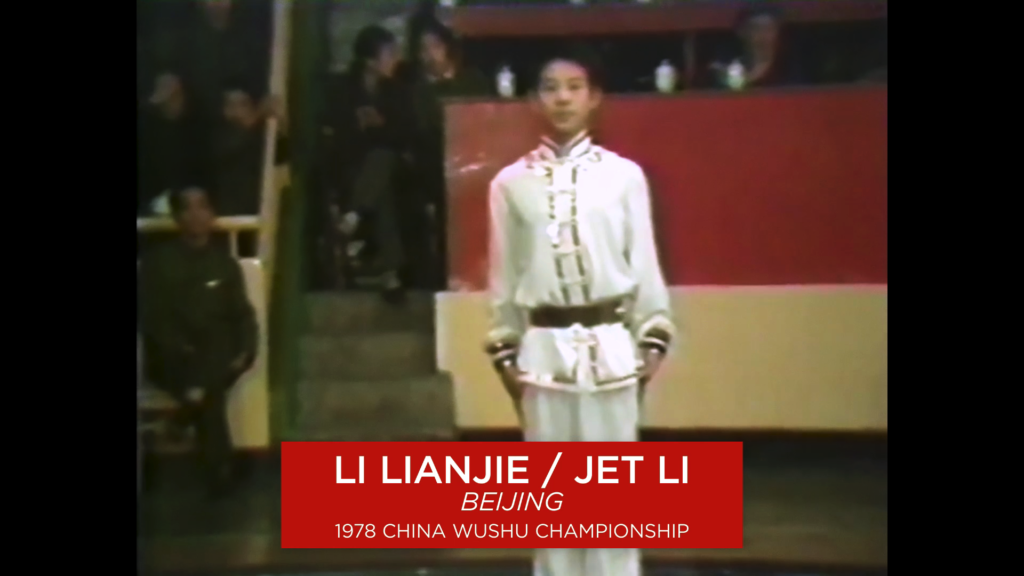 Jet Li took the lead role of Chen Yung, the son of a legendary fighter who was killed by a Warlord. It is set during the change of dynasties and finds Chen Yung at the door of the Shaolin Temple after running away during a round-up of rebels. The monks find him almost dead and make a bet that if he survives, they will take him in. No prizes for guessing if he survives or not. Li immediately proved himself not only to be a very good actor but also had undeniable star presence on-screen, a quality that could not be taught.
The films' popularity quickly encouraged China and Hong Kong to produce more Shaolin based films, including 2 more installments of the Shaolin Temple series.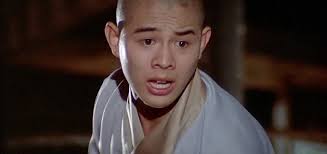 The Jet Li Shaolin Temple film was loosely based on a wall painting in the actual temple and ended up being hugely important for 2 reasons. First, it launched the career of Jet Li, for which we can all be extremely grateful for. What is less well known is that because the film was shot at the actual Shaolin Temple, the film's popularity became the main economic catalyst behind the governments' decision to restore the Temple to its former glory. A decision which has paid itself back one hundred times over considering the number of tourist Dollars it continues to pull in to this day.
This scene below is probably the most iconic of the film and showcases the young Jet Li incredible skills perfectly.