In the United States and most of Europe, self-defense is not taught at schools. Yes, schools have after-school clubs with trainers from both inside and outside the school using the gyms and classroom to teach a vast range of martial arts, but schools very rarely have it on their curriculum, let alone as a core subject.
But after new research that shows that obesity levels are still rising in the first world at an astonishing rate, some are suggesting that martial arts may be a good alternative to help combat obesity, and also help children become better adapted to the wider world in terms of self-defense and discipline.
Even countries in Asia, where you would expect martial arts to be a much bigger thing, are still leaving martial arts to the extracurricular side of schooling. If it was part of a Physical Education curriculum, martial arts could become a popular alternative for students who are not into other 'sports' such as football, rugby, tennis, and basketball.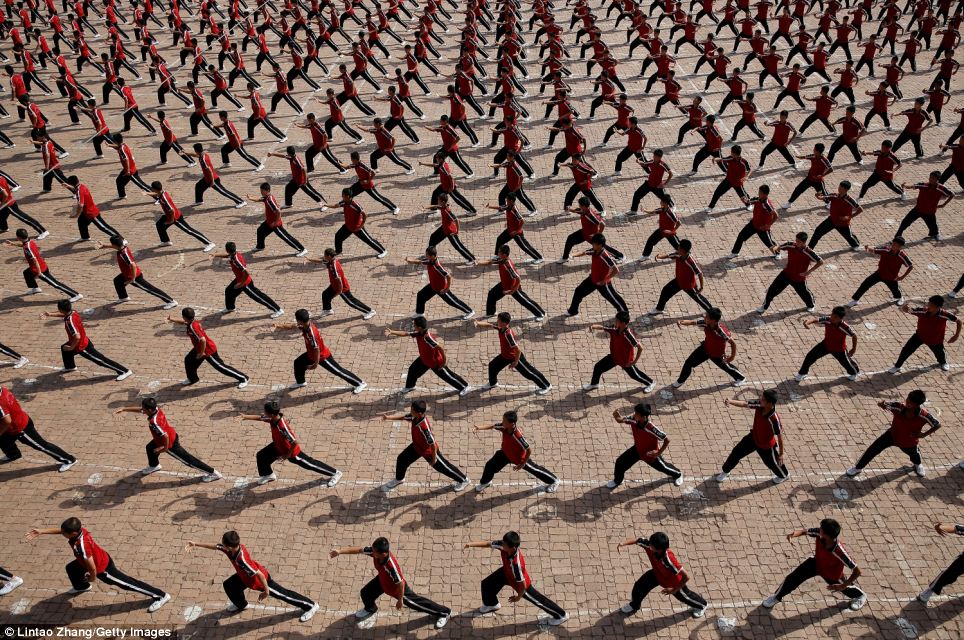 Martial arts provides not just a physical work out, but also a chance to develop self-defense skills while training both the body and mind to be disciplined and mindful. Studies have shown that there is a significant connection between practicing martial arts and self-esteem. Through the arts, students can develop discipline, and cultivate respect for different cultures – something even more important than ever before in our increasingly polarised societies. Martial arts also strengthens muscles and endurance, improves flexibility, balance and coordination. Everyone knows that with better physical health, come better, happier lives.
However, some have been keen to point out that yes, martial arts in every school would be ideal and a revolution to the physical education world, but finding those who are trained and qualified to teach said martial arts could probably prove to be a challenge. It is a chicken and egg situation, where without compulsory access to such sports, those who excel at it may never find themselves in a dojo to find out, but to bring it to everyone you need experienced trainers who can teach the martial art without fear of mishap or physical damage when something is done wrong or taught wrong.

These checks and balances, although absolutely necessary, will probably hamper such suggestions from ever coming to reality. An alternative would be seeing schools adopt a much more flexible curriculum with which they may be able to add martial arts themselves without the authorities being concerned.
What we do know however is that many students in high school today don't do sports as there is no sport that is attractive enough to them to draw them in. This ends up leaving students feeling resentment towards sports, and especially those who do play sports – the jocks and bullies who end up on the top of the social ladder earlier. At the very least, schools should have the option, and with enough interest, they should open up a course so that those who hate traditional 'ball sports' are able to try their hand at something. And for those kids who always get bullied, self-defense may help even the playing field, eventually resulting in a much fairer, inclusive student society as a whole.
What do you think? Should self-defense be on the school curriculum? Have you studied in a school where it is already in the curriculum? Let us know in the comments or follow the discussion on Facebook!