When you hear "Shaolin," you probably think of the iconic style of Chinese martial arts. From the famous, 1982, Jet Li film Shaolin Temple, to modern entertainment like Kung Fu Panda, the name of Shaolin Kung Fu is known all over the world! Let's take a look at some facts about Shaolin that you might not know…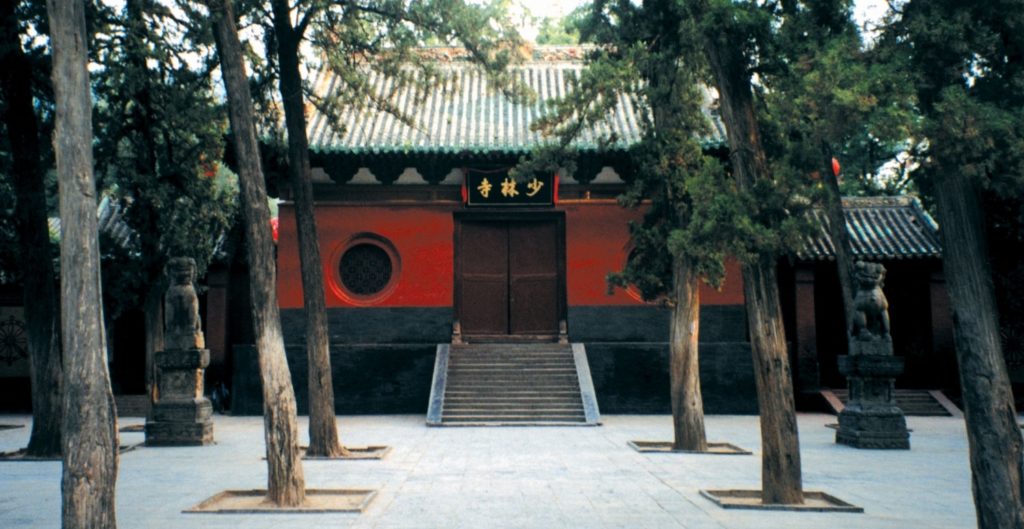 It's not just about the Kung Fu! : 

Most people associate the word "Shaolin" with the intense martial art that bears its name. However, this type of Kung Fu actually gets its name from the 1500-year-old Shaolin Monastery in Henan Province, China. In fact, there was no institutionalized combat training for centuries after  Shaolin was founded. Although they did participate in the battles that helped create the Tang Dynasty, There is no evidence of that they developed their own style of fighting. Kung Fu existed long before Shaolin.

It was established by an Indian: Certainly, the Shaolin Monastery is a Chinese development, standing for over a thousand years, but Shaolin was actually started by a Buddhist monk from India. Buddhabhadra (or Batuo), arrived in China in 464 CE to spread Buddhist teachings. He preached for decades before he was made the first abbot of Shaolin Monastery on Mount Song and spread the teachings of the Hinayana Buddhism in the Empire of Northern Wei.
The Monastery was almost lost in 1928: Warlord Shi Yousan set fire to the monastery in 1928, causing it to burn for 40 days and destroying many ancient documents in the process. One of these documents was the Sanfena Zhang, which was important to Taijiquan, or Tai Chi. He also publicly arrested and executed many of the monks.
Shaolin isn't the only order of martial arts-wielding monastics: 

While it might have the most iconic warrior monks, Shaolin isn't the only Chinese monastery where monks are physically trained. Centuries before Batuo appeared in China, there were many other temples and monasteries in China whose monks trained with weapons and martial arts. There were also Indian warrior monks, like the Naga Sadhus, as well as Japanese and Korean monks, who practice Bool Kyo Mu Sool (Buddhist Temple Martial Arts). Tibet even has its own Warrior Monks under the command of the Dalai Lama.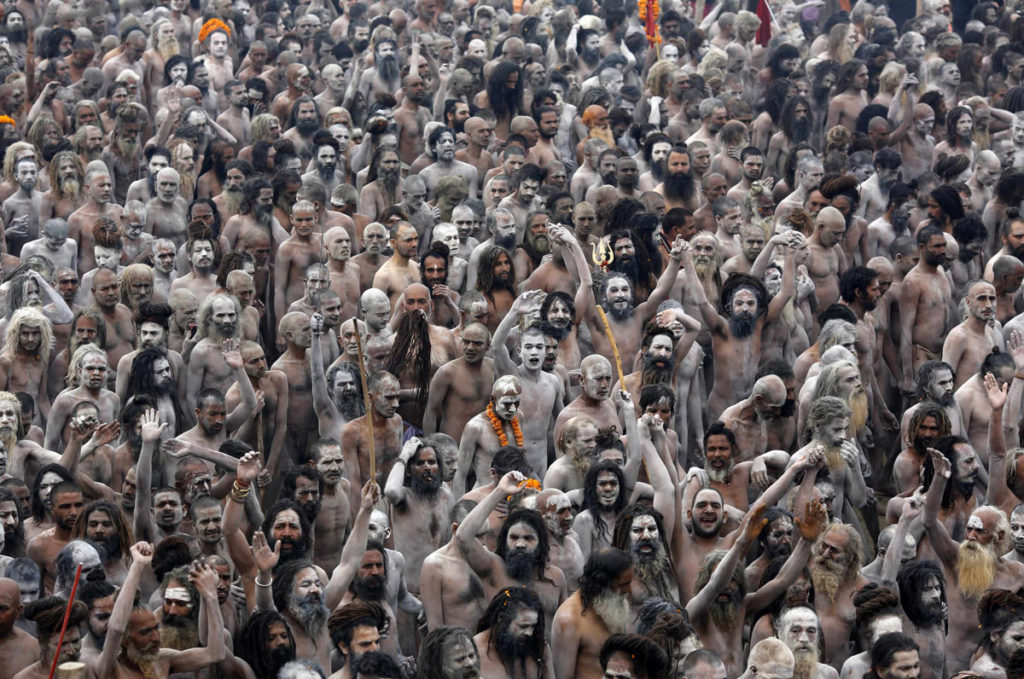 Shaolin didn't create Kung Fu: 

Shaolin Kung Fu is the most popularly-known Kung Fu, but it's not the source! Kung Fu's origins may date back as far as 800-500 B.C.
The Jieba: You might have noticed that Shaolin monks often have nine dark dots on their foreheads in Kung fu movies. These are Jieba – when they finish training, they receive these from their masters. Each dot represents one of the fundamental rules of conduct followed by Shaolin monks. The ceremony was banned until 2007. It is a lengthy ceremony and involves a few months of meditation and preparations. In the end, nine incense sticks are placed on the monk's forehead where they burn until the very end leaving special marks on the skin, making it a very painful ending and something that kind of reminds us of frat house initiations, but with more morals.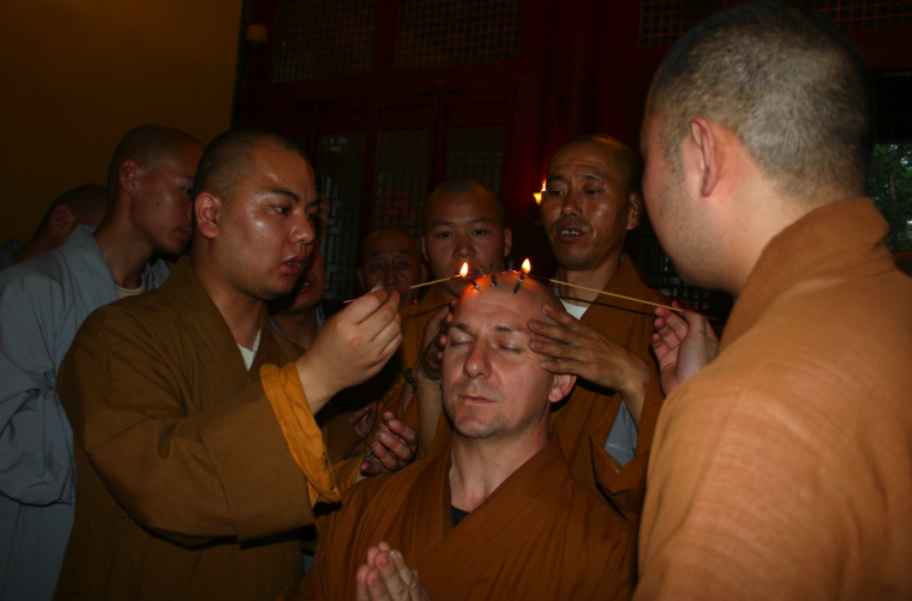 Star Wars: Although their dress sense may drastically differ, it was, in fact, the Shaolin monks who inspired George Lucas during the creation of the Jedi Knights. The idea of the "force' within each living thing also originated from the concept of 'Chi'.
We have more facts about Shaolin coming up! What else do YOU know about this amazing discipline?