Adrenaline is one of those well-known hormones we blame on everything. If you're nervous it's adrenaline, if you're shaking it adrenaline, if your heart's racing, it's either adrenaline or you've taken too many illicit substances. But do we really know what adrenaline does to our body and how does it help up when we are caught in the middle of a street fight and we have no option to fight our way out?
Adrenaline is a hormone produced in the kidneys and is pumped directly into the blood when people are exposed to something they see as potentially dangerous. It puts our minds on high alert and increases our heart rate and blood pressure. Adrenaline is a key substance the body goes to when it reacts with danger. It actively diverts blood away from organs such as your internal organs and pumps it straight to the muscles, increasing your strength and decreasing the amount of pain you feel if you are attacked.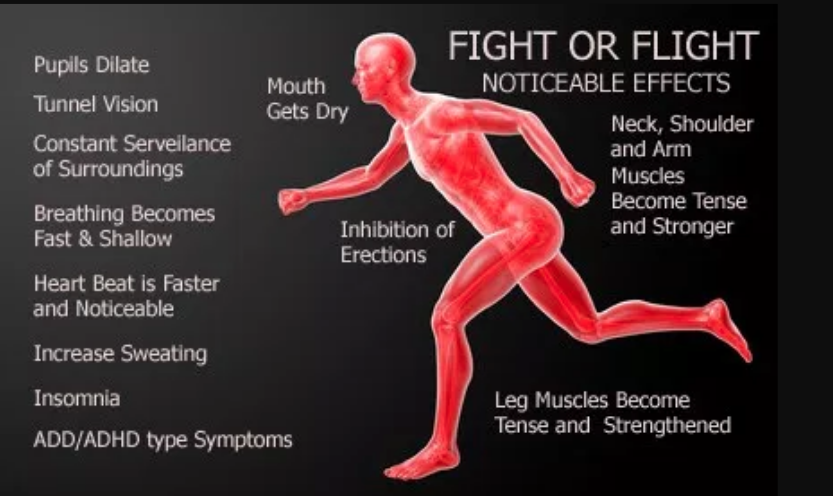 All of these effects are designed to go hand in hand with a brain reaction that you've all heard of – flight or fight. In animals, this reaction is automatic, but as we developed culture and critical thinking, we overcame the natural responses and we are now able to make a conscious decision about what we do in a dangerous situation.
In a street fight, it can come in very handy when you are trying to defend yourself. Sure, it is designed to help you fight or run away, but it also helps you defend. Your pain threshold goes up and your strength increases, meaning your attacker has to work harder to hurt you or control you in a grapple. With adrenaline coursing through your veins, you become a miniature hulk and you can defend yourself a lot better.
The way to harness it in a street fight is to recognize that the heart is racing and rather than worry about it, accept it as a good thing, a tool that is going to help you out and a sign that your body is ready. The next thing to do in order to harness it is to control the breath and make sure you are not hyperventilating.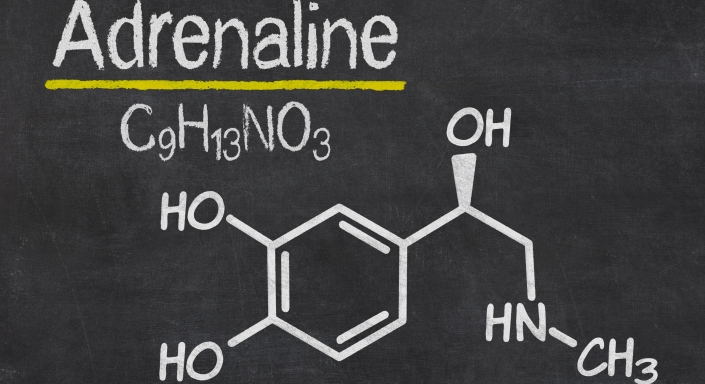 Sadly, adrenaline brings on stress as your body deliberates between fight or flight. If you get an adrenaline dump into your blood by surprise, you often cannot think straight and it can be an unpleasant experience. When you've calmed down, the residual effects often leave people feeling drowsy, nauseated or suffering from headaches.
What people must learn to do is to manage and expect the feelings of adrenaline and manage them correctly in times of danger. The more you train in martial arts, the better equipped you become to manage your adrenaline reaction and hone it in to become a weapon you can use against your attacker. By taking time to learn how adrenaline works, you will soon learn that she's is not your foe, but a valuable friend in times of need. Just remember that it is okay to freeze as the adrenaline takes over your body, but as long as you find a way to get past that in a positive way then you'll be fighting fit and seconds ahead of your attacker who is most likely suffering from his own adrenaline dump too.