For those who don't know, Guided Chaos is a unique style of martial art that came about in 1978 after an ex-cop and homicide expert called John Perkins decided to create a more spontaneous martial art fighting style, sick of all the rigid techniques of more traditional schools of thought.
Basically, Guided Chaos prepares you for real violence by teaching adaptability and spontaneity when in a fight that helps you defend using natural principles of energy, movement, and physics. Although it was almost a rebellion against the strict rules of traditional martial arts, Perkins actually took a lot of inspiration from ancient principles that have been long forgotten, revived like a phoenix and taught in a way that would probably make the ancient masters turn in their ancient graves.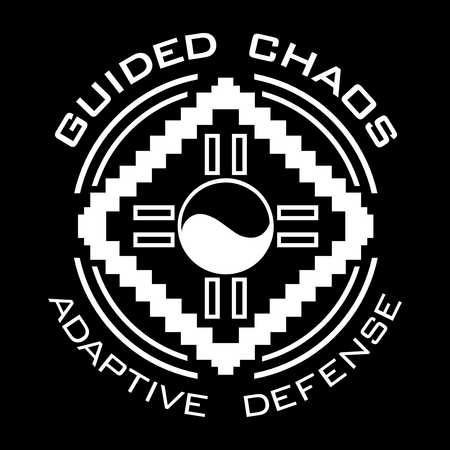 According to the Guided Chaos website, it is the simplest, most brutal method of fighting that you can master in just a few weeks, and the advanced methods help take you to the highest levels in the shortest of times, with more personal attention by trainers than any other system. The bold claims are disputed by some, but go to show how determined Guided Chaos is to bring people up to high-level fighting abilities for self-defense.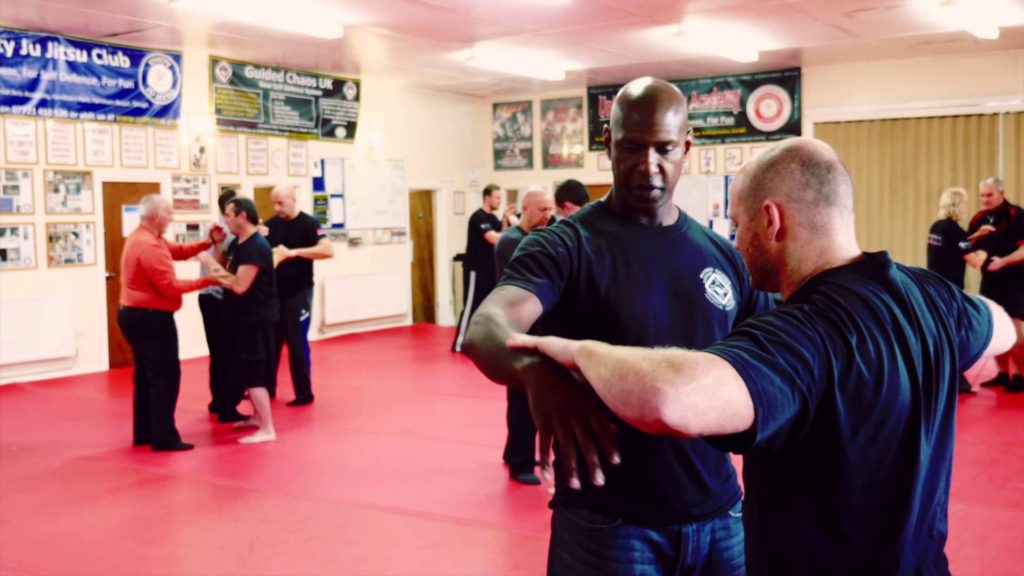 Guided Chaos is no-nonsense that quite literally handles chaos in a way that you have been guided in while at the gym. It is a fighting art based on the unpredictability of a real-world street fight.
One of the exercises they use is Contact Flow. A bit like push hands, it is a skill that is invaluable to the fight and is one that all fighters should develop, whether they follow Guided Chaos or not. Check out this video to learn more about Guided Chaos and their techniques, the guy explains it better than we could ever do!
Contact Flow is one of the skills they practice that resembles push hands although there is no "pattern." You start very slowly and match the speed of your partner. Each of you tries to strike and defend, but by starting slowly, you learn just how out-of-balance you can become and how inefficient your movement can be. As you get better, you speed up, but as in any quality art, it takes a while to get better as you overcome bad habits.
On the Guided Chaos website, they claim that it is a comprehensive and totally unique system of self-defense training that focuses on avoidance, spontaneity, and adaptability. It is street-tested and offers hand-to-hand combat training based on World War 2 combat methods taught to US troops too! "If you've already invested years in the martial arts, Guided Chaos is the grease that makes all your other training work better."