Murder is something we see every day in the news. From jealous spouse to robbery gone wrong to terrorist attacks and war, guns and killing come hand in hand. But when death comes at the hands of someone defending themselves, a tricky question arises. Is defending yourself using martial arts (including traditional weapons at times) illegal, and if that person dies, is it murder?
To clear things up, we should first define murder. According to a number of law databases in the US (we understand that actually laws are different in other countries but let's start here) murder can be defined as the unlawful killing of a human being with malice aforethought – basically, if you are out to kill someone and they die, that's murder. The complications come between the words homicide and murder. All murder is homicide (the killing of another human being) but not all homicides are murders.
Still with us?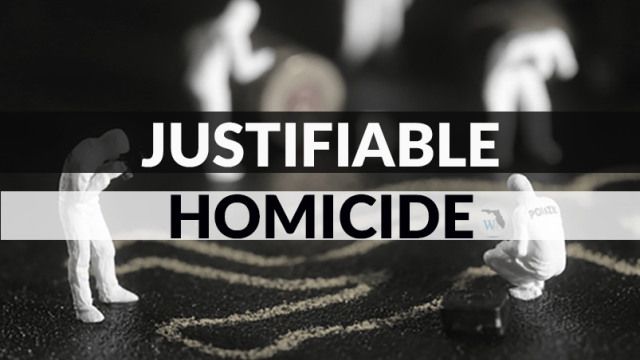 One type of homicide is "justifiable homicide" which basically means killing without evil or criminal intent. This can be hard to define in the court of law, but in cases that look at self-defense, this one is a biggie.
You shoot someone accidentally while cleaning your gun, or maybe someone attacks you and you push them away trying to save yourself and they fall onto a spike and die. This is what can legally be argued as 'self-defense' which is the use of force to protect oneself from an attempted injury by another. If someone is trying to hurt or even kill you, you have a right to fight back, it's only natural!
When it comes to self-defense, it can be hard to kill someone using martial arts. More often than not, these cases look at gun killings. Someone comes onto your property and takes your wife hostage or maybe someone is trying to sexually assault you and you draw a gun on them and shoot out of fear. However, in some cases, martial arts is the culprit and things can get difficult.
From historical trials and legal examinations, it can be hard to argue that pinning someone down in a headlock until they stop breathing or cracking someone's neck in self-defense. The personal, up-close aspect of these moves lend themselves to suggesting that if you had them in this position already, why take it to the next level? Maybe malice or evil thoughts entered your brain at that point and instead of sparring them, you murdered them. In other cases, unless you do something it'll be you who is dead – but either way, only one party is left able to argue innocence, which gets tricky for the jury. Who knows what state your attacker was in, maybe he would have surrendered. Who's to know?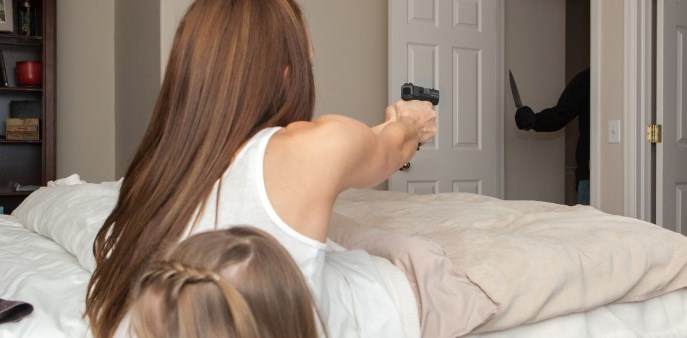 Our advice, for those who fear they may end up in a situation like this one day, is to check your local country or state laws on self-defense, guns, and weapons and gain a clear understanding of what you can and cannot do. The last thing you want is to defend yourself but find that shooting at gun or breaking a neck on the doorstep is illegal but one step inside and it's ok. Those cases are hard to defend, and jail is not a place you want to be. Saying that, we do hope that none of you resort to murder (or homicide if it was accidental) to deal with an opponent. There are always better ways out.