Hollywood has churned out some amazing action films, but through the wire work, CGI, fast-paced editing, and special effects, it's hard to know which actors are just going through the motions and which actually have some skills to back it up. Here's a list of six Hollywood actors you definitely shouldn't get into a fight with!
Ashton Kutcher
While famous for his more comedic work like That '70s Show and Two and a Half Men, this funny actor also boasts some pretty sweet fighting skills. Kutcher has a black belt in Brazilian jiu-jitsu, having trained for several years under master Ricardo De La Riva Goded. He's even traveled to Brazil to further his training, and he attributes his classic celebrity physique to jiu-jitsu.

Jason Statham
Jason Statham trained in various martial arts and is considered as top-tier as professional MMA athletes. He does all of his own stunts in his films, including the now-iconic jump from a jet ski to the rear of a school bus in The Transporter sequel.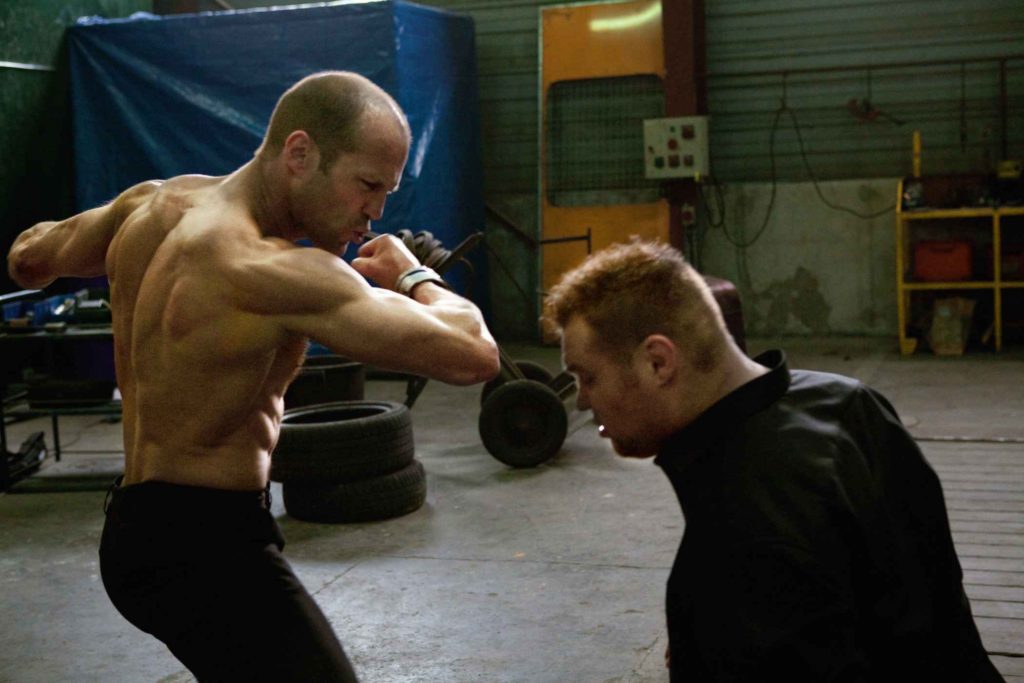 Jean-Claude Van Damme
Starting at the age of 12, Van Damme began training in Shotokan karate, taekwondo, and muay thai. He also had classes in ballet to improve his balance and physique. With appearances in films such as Kickboxer, Timecop, and The Expendables 2, he's an action film legend.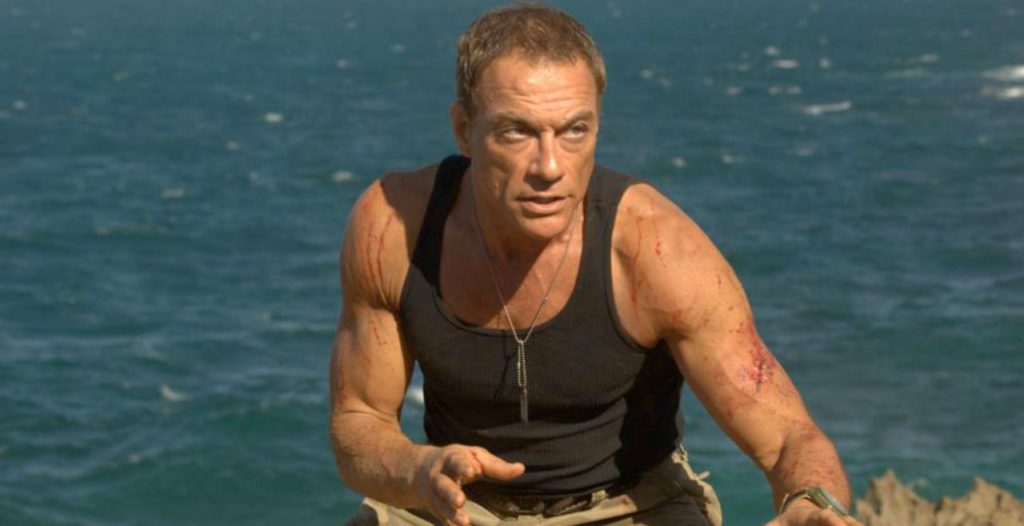 Wesley Snipes
Another Shotokan karate student, Snipes also trained in capoeira, kung fu, jiu-jitsu, and kickboxing from a young age. His performances in Demolition Man and the Blade movie series inspired the modern age of comic book movies, bringing action films to the forefront of the Hollywood box office.
Chuck Norris
Chuck Norris comes from a background that includes tang soo do, chun kuk do, karate, Brazilian jiu-jitsu, and judo, all of which he has black belts in. He is also the first Western taekwondo Grand Master. His breakout role was starring opposite Bruce Lee in The Way of the Dragon, but he became a household name for his part in the Walker, Texas Ranger TV series.
Keanu Reeves
Keanu Reeves has an incredibly diverse acting portfolio, from classic airhead comedies like Bill and Ted's Excellent Adventure to critically and commercially acclaimed action/thriller John Wick. While he was preparing for his breakthrough action role in The Matrix, Reeves trained in jiu-jitsu, wushu, boxing, and krav maga, later becoming skilled in judo and karate as well.
Drop us a comment if you have a favorite Hollywood martial artist that we missed off this list.