The argument over speed versus raw power in martial arts has been going on since the first people started throwing fists and feet at one another, and it's always inevitably linked with a fighter's size. While many martial arts celebrities to hit the silver screen, such as Bruce Lee, Jackie Chan, and Jet Li are often relatively small in stature, the debate rages. So we attempt to answer a question as important in fighting as it is in loving – Does size really matter?
There will always be advantages and disadvantages on either side of the argument, including an interesting observation by statistician Frances Galton, which relates being small to an advantage in warfare, when he calculated that a tall soldier had a 33% higher risk of being killed in combat, compared to a shorter one. In contact sports, however, the advantages and disadvantages are slightly less dramatic.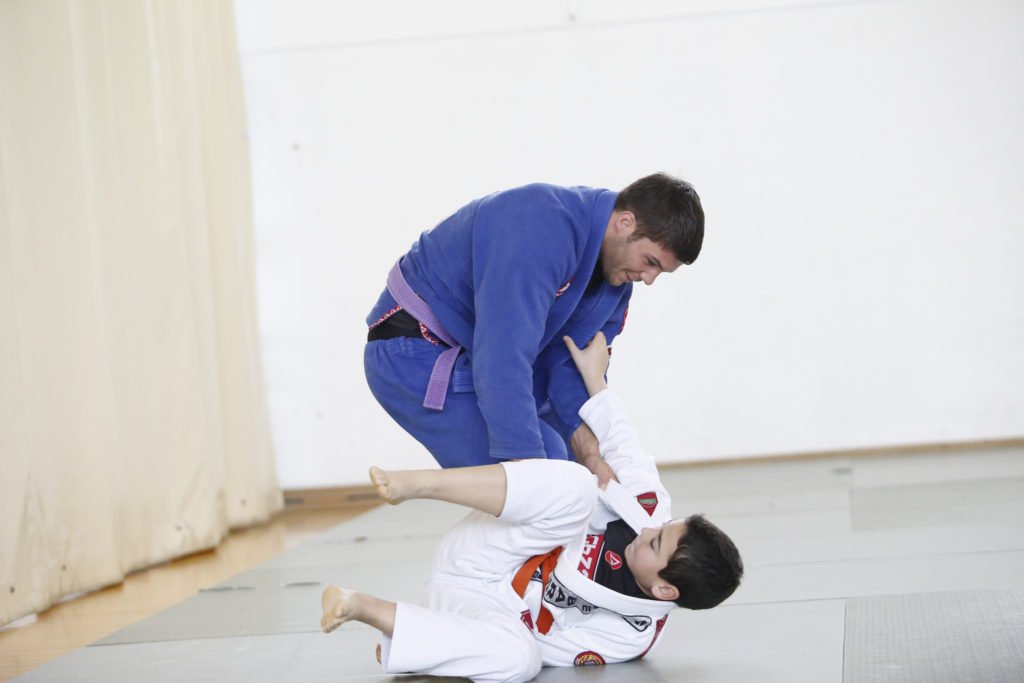 A taller combatant will most likely have a reach advantage, while a shorter adversary might have more room in which to operate in close quarters, and in fighting styles whose win conditions require leverage, such as Jiu-Jitsu. Smaller limbs are also conducive to a faster acceleration rate, albeit with less mass. This means that provided the distance between limb and target is closed, the impact is likely to be devastating once contact is made.
Having less surface area, both internally and in one's bone structure also make smaller bodies less prone to injury. Imagine the structural integrity of a steel beam, and a similar beam twice its size. The longer beam will succumb to pressure in the middle faster than its shorter counterpart and is thus more likely to break. When other factors such as bone density are equalized, this same principle applies to fighters and their limbs.
So while being small may not be ideal in all fighting situations, having a good understanding of its advantages, in addition to keeping in healthy fighting shape, should allow beginner and seasoned fighters alike to assert themselves and dominate any mixed martial art, or combat sport.
Are there other advantages to being small you have encountered in and out of the ring? Let us know in the comments below!