When it comes to exhilarating action films with stars who know how to kick butt, China is ahead of the game. Here are ten of the most badass kung fu stars in Chinese cinema: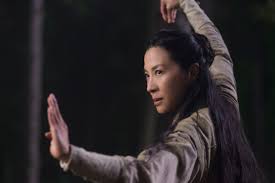 Michelle Yeoh
This international star is best known for performing her own stunts and starring in classics Crouching Tiger, Hidden Dragon and the 1997 Bond Film Tomorrow Never Dies.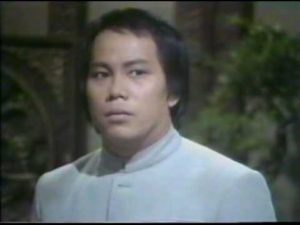 Hsiao Liang/Leung Siu Lung
Liang, of the famous Four Little Dragons of Hong Kong, started his martial arts career at the ripe young age of 15. His star-studded credits include the likes of Kung Fu Hustle, The Legend of Drunken Master, and Dragon on Fire.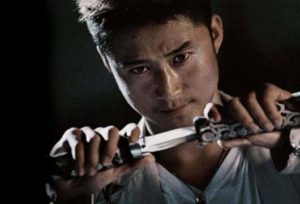 Jason Wu/Wu Jing
Jason Wu appeared in notable kung fu movies Tai Chi Boxer and Legendary Assassins.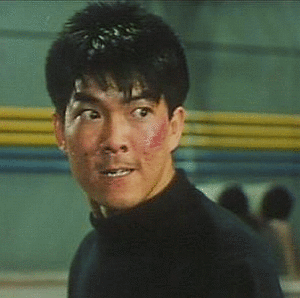 Ha Ling Chun
One of the famed Seven Little Fortunes, Chun has over 80 credits to his name as an actor, stuntman and choreographer, including Fist of Fury, Way of the Dragon, and Enter the Dragon.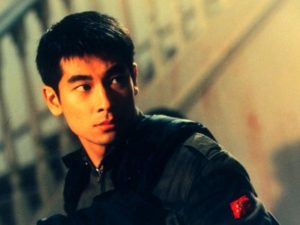 Chiu Man-Cheuk
His role in Once Upon a Time in China has made Chiu Man-Cheuk one of the most famous martial arts stars in China.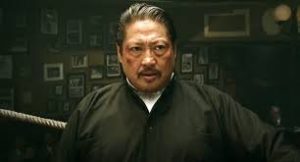 Sammo Hung
Hung is an actor, director, and stunt choreographer known for his action-comedies, such as Winners and Sinners and Kung Fu Hustle. He was one of the pivotal figures in the 1980s Hong Kong New Wave movement.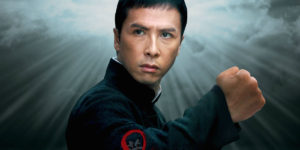 Donnie Yen
This multiple-time world wushu champion mixes both eastern and western styles in his fight choreography. He's best known for his starring roles in the Ip Man film franchise and Rogue One.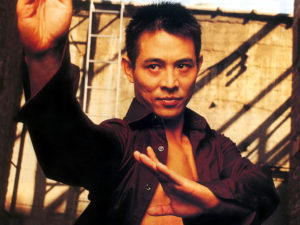 Jet Li
An action superstar from mainland China, Li's authentic shaolin kung fu and lightning-speed reflexes landed him roles in films like Shaolin Temple, Fist of Legend, and Lethal Weapon 4.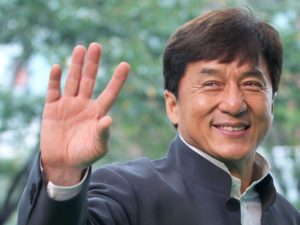 Jackie Chan
Even after decades in both the Chinese and American film industries, Jackie Chan is still one of the most sought-after martial arts stars today because of his distinct humor and hands-on stunt work. His latest film The Foreigner comes out this year.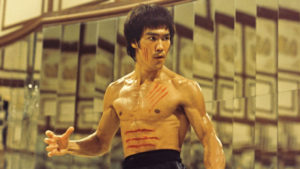 Bruce Lee
Bruce Lee is an inspiration to many mixed martial artists today. Lee's still-unparalleled spirit and presence blasted Hong Kong-style action cinema and kung fu films into the mainstream. Some of his best work includes Fist of Fury and Enter the Dragon.
Leave us a comment if we missed out any of your kung fu favorites!