Cinemax has released a new trailer for Warrior, the martial arts series inspired by Bruce Lee's writings.
This is a project that was actually being developed before Bruce Lee died and is only now being brought to life by Justin Lin.
Warrior is a gritty, action-packed crime drama set during the brutal Tong Wars of San Francisco's Chinatown in the second half of the 19th century. It is about a martial arts prodigy named Ah Sahm who immigrates from China to San Francisco under mysterious circumstances and becomes a hatchet man for one of Chinatown's most powerful organized crime families.
We are finally getting our first look at the series and it looks pretty spectacular.  It's just a little footage, but this definitely got me pumped up for what is to come in the ten-episode series. The producers of the series are Jonathan Tropper and Bruce Lee's daughter, Shannon Lee.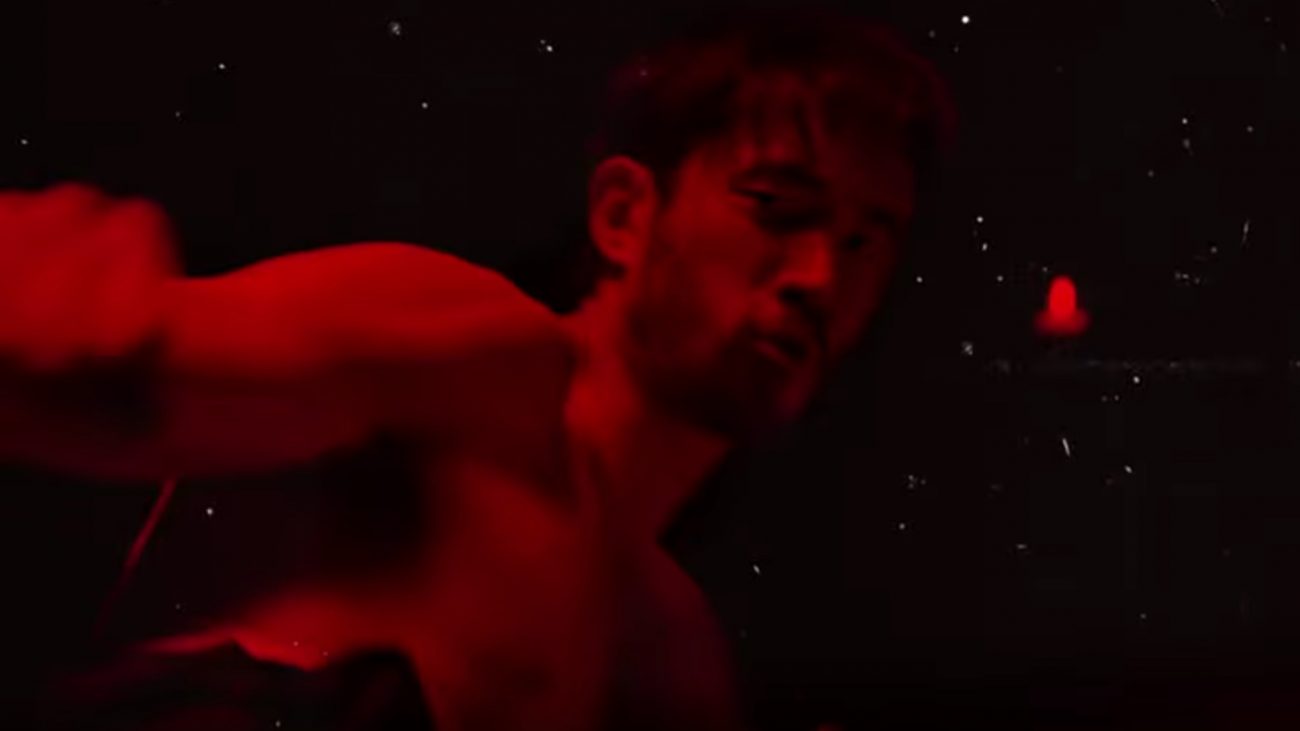 Justin Lin had this to say about the series: "I've always admired Bruce Lee for his trailblazing efforts opening doors for Asians in entertainment and beyond. So I was intrigued when Danielle told me about the urban legend of his never-produced idea for a TV show and suggested we bring it to life. Then, when Shannon shared with us her father's writings – rich with Lee's unique philosophies on life, and through a point of view rarely depicted on screen – Danielle and I knew that Perfect Storm had to make it."
While the producer, Tropper had this to add: "As a show that proudly bears the imprimatur of Bruce Lee, it's our intention to deliver not only explosive martial arts action – which we will – but also a powerful and complex immigration drama that is as relevant today as it was in the 1870s."
Have a look at the Trailer below and tell us if you are as excited about this project as we are: