Actor and silat master Cecep Arif Rahman has been flown over to the US to start filming for the next installment to the action-thriller, John Wick: Chapter 3.
For Cecep, this opportunity is one in a million, and helps confirm his place in the martial arts world. Talking to the press, Cecep said he has not done anything special to get the role, or in preparation of filming for the role, but he has perhaps been working a bit harder on his regular training.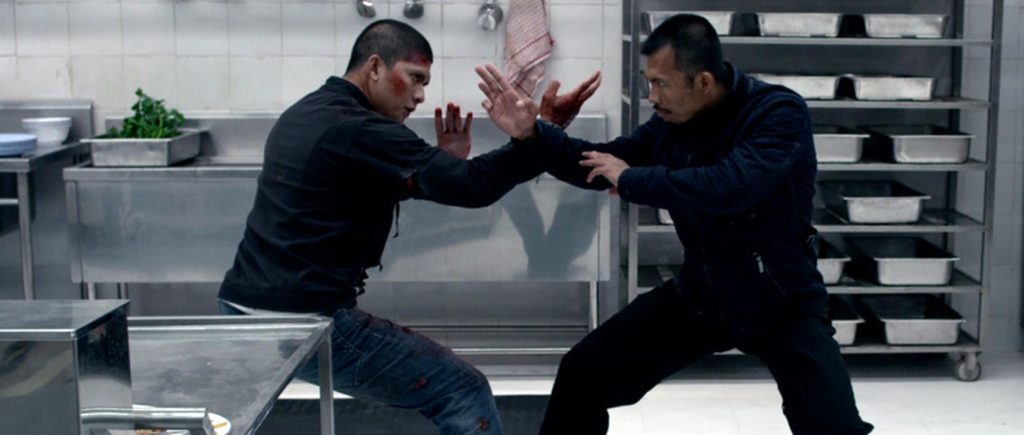 According to Cecep, his physique was maintained by another job he recently had, choreographing scenes in the Joko Anwar-directed movie, Gunadala. "So at the time, every day there was a schedule for training with the choreography team," Cecep said, commenting on the production of Gundala, an Indonesian film produced by Screenplay Sinema.
Although Cecep cannot confirm at this time whether his role in John Wick: Chapter 3 will involve silat, a traditional southeast asian martial art he happens to be an expert in, but promises the movie to be hardcore and just as intense and the previous two chapters.
Keanu Reeves, the lead actor in the series who plays John Wick (obviously) is just as trained in martial arts, and a keen fan of Tai Chi – something you can see in both his more modern roles and is littered throughout The Matrix series.
"I previously saw John Wick 1 and 2 I'm happy with the action. In my opinion, some of the action at the end is technically very similar to silat," Cecep said.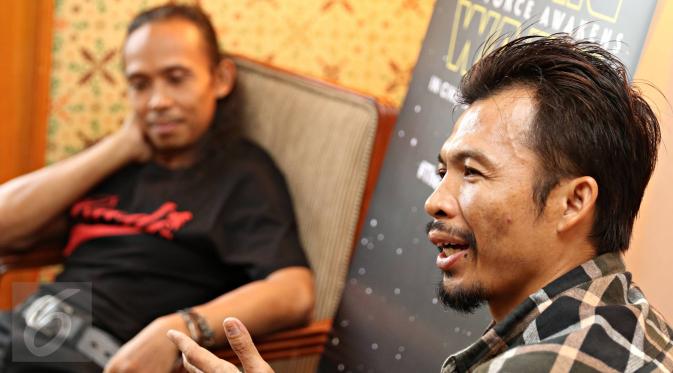 John Wick tells the story of a former hitman who tries but fails to live a quiet life.

The first John Wick movie was released in 2014, followed by John Wick: Chapter 2 three years later. Both films were a critical and commercial success.

The cast for the newest installment will see Reeves return to his starring role. He will be joined by Halle Berry, Anjelica Huston, Laurence Fishburne, Asia Kate Dillon and Mark Dacascos.
Cecep has also said that he is glad to find that more producers and directors are interested in including silat in their movies.
Do you have any favorite movie scenes using Silat?