Brian Jacks, made famous for his role in Superstars, is a judo expert of yesteryear. Back in the 1970s he was all the rage, stern and powerful and one of the best judoka in the whole of the United Kingdom. Today, Jacks is growing grey and old and is distinctly unimpressed by the British Judo scene.
"Everyone tells me the same thing," he says. "It's too soft. It's too easy. British men's judo is a complete joke." For many, this may come as an insult, but for Jacks, it is just the same way the UK is headed with almost everything. As a proud campaigner for everything anti-health and safety, Jacks moved to Thailand 17 years ago after 'getting the hump' with the system. His time abroad has made him resent the UK even more, and in a recent interview with The Telegraph, he comes across brazen and uninhibited in what he says or how he says it.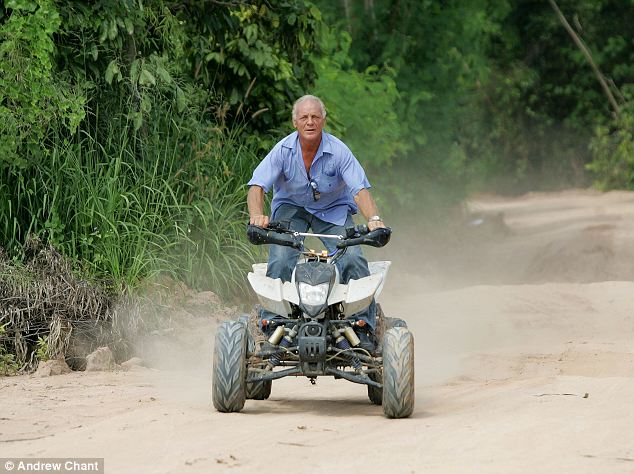 He has so many opinions that he even wrote an autobiography about his life titled Brian jacks: The Mindset of a Champion (no boasting there mate!), and is exactly what you'd expect. In it, he talks about his life growing up in the East End of London, and how he went to live in Tokyo at age 15 to learn Judo, refusing to go home and work in the Marmite factories like his peers.
He wanted to become 'a man in every way' by getting a black belt and he got it an eventually returned to the UK. However, in a fight against 'political correctness gone mad' he left the UK once again, this time setting up home in Thailand. A place where you can find bars filled with like-minded middle-aged men, cheap larger and inexpensive prostitutes.  
Now, after many years moaning, Jacks is a 10th Dan Black Belt Judoka and staunch anti-snowflake who thinks he has the alternative that will fix UK Judo forever…himself.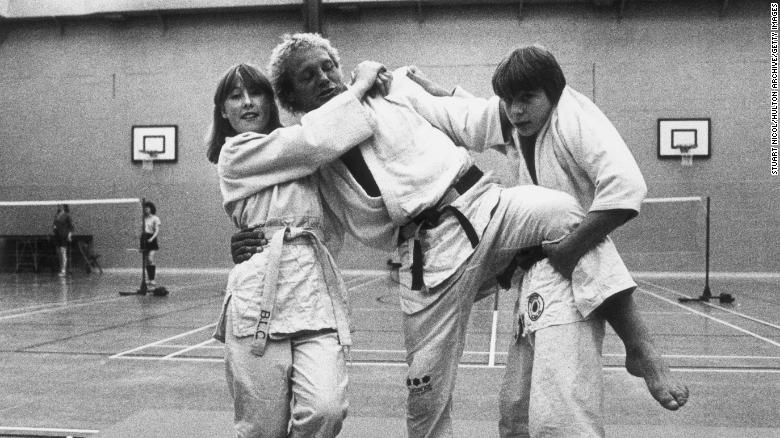 "He will come back and run things his way. The Jacks Way. It is his only option, he says. He has tried to get in touch with the BJA but he says it will not return his calls. So he is now calling on sponsors and interested parties to back a special Brian Jacks training squad. He is even prepared to sign a "written guarantee" that one of his judokas will win a medal at Tokyo 2020."
Sounds like he has had too much of those Chang Beers to us, but maybe he's on to something. "I just hate to see the state that British judo is in," he says, sadly. "I want a group of people who will come in and train hard… And if they don't like it I will tell them to f**k off."
He has some strong opinions. Do you agree with him?