You will more than likely know him from "The Raid" (If not, what rock did you just crawl out from under). Iko Uwais is back with a brand new martial arts series 'Wu Assassins" from everyone's favorite streaming service, Netflix.
Wu Assassins has been given the green light for a 10-episode first series in what will be Netflix first real martial arts drama series (no, Iron Fist doesn't count).
Uwais will play an aspiring chef who becomes a Wu Assassin in the fight between Good and Evil in a crime drama set in San Francisco's Chinatown . Apart from Uwais and Altered Carbon's Byron Mann, no other actor casting has been announced. So, while we are itching to watch this, it looks like it will be quite a long wait.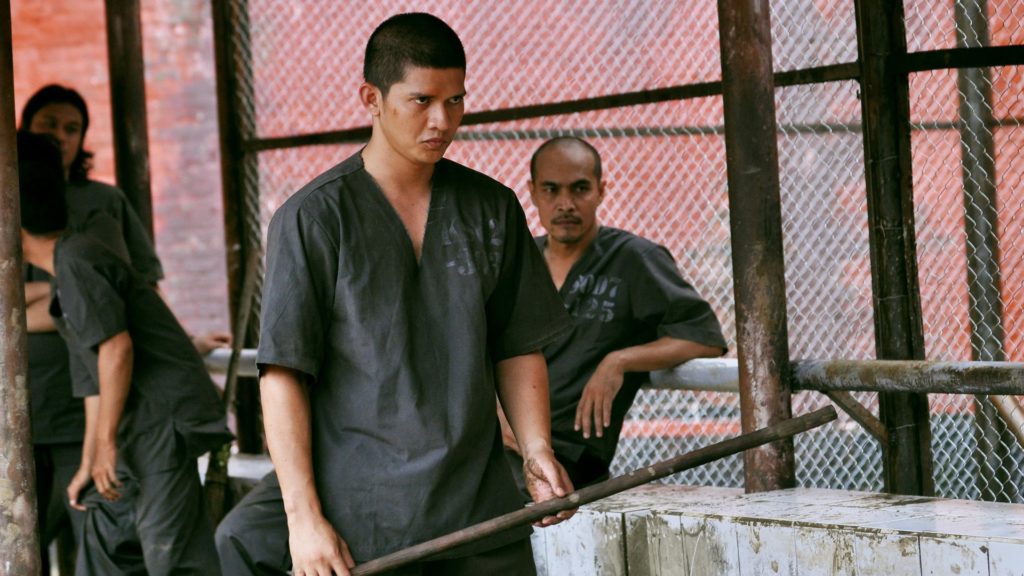 Not only is Iko Uwais the main star of the show, but he is also the producer, lead martial arts choreographer and stunt coordinator. Clearly, he will not be getting much sleep for the next few months.  Fortunately for him, he has not been landed with the task of directing also, as the first 2 episodes are going to be under the wings of Stephen Fung, who is best known for his work on AMC's "Into The Badlands".
With such a stellar cast and directorial team on board so far, this is looking to be a martial arts feast of epic proportions.
How many of you plan a weekend binge of the entire series once it's released?