Last monday morning, a Brazilian Jiu-jitsu practitioner Jaclyn Zabel, was brutally murdered by her partner, leaving four children behind with no mother and a family who is looking for help.
The victim, 29 year old Jaclyn from Idaho, was shot and killed by her partner in a murder-suicide that has shocked the martial art community.
Mother Zabel and her four children were regular attendees at the Bonners Ferry BJJ gym and trained in jiu-jitsu with instructor Sam Brown who was described as more than a coach, but a friend too.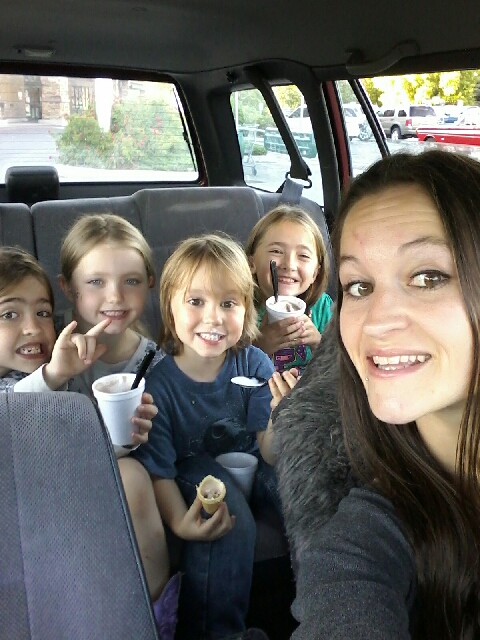 The domestic violence incident took place at Zabel's home where her partner, Ian Stone, shot her in the head before turning the weapon on himself. The sad scene was discovered later that day, and police quickly found evidence of a emotional breakdown that lead to the killing. Ian Stone posted a Facebook status earlier that day indicating that he was upset with their relationship, saying "my heart is broke."
In reality, it was the children's hearts that broke, after not only losing their beloved mother, but also their father after he killed himself. The four children are aged between four and ten and are now without parents. Both Stone and Zabel were registered deaf.
A GoFundMe page here has been set up by the family who have taken the four children in and are supporting them through this hard time. The money raised will help pay for Jaclyn Zabel's funeral costs and support for the children, including counselling and recovery.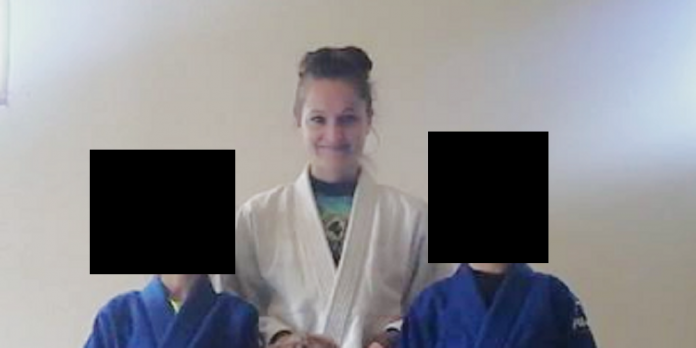 The page reads, "Jaclyn Dawn Zabel passed away Tuesday May 29, 2018. She was the victim of domestic abuse that resulted in a murder/suicide. This horrible action has left their four children without their mother. This GoFundMe page is set up to assist with the cost of providing Jaclyn with a well deserved service and giving her family and friends the opportunity to say goodbye to this beautiful person and wonderful mother. The money raised will also go towards providing care and needed supplies for her four children that she was so cruelly taken from. The money will go directly to family members to help with those costs. If you would prefer, you can also donate to a charity that works with victims of domestic abuse. Thank you."
If any reader feels that they could contribute, even just a few dollars will help the family immensely during this awful time.