Step aside saloon girls and robot cowboys, Westworld has a new legend in town.
The HBO show which is now in its second season has opened up the complex storyline to include a parallel universe called Shogun World. If you haven't seen the show, this may sound very confusing, but fear not, we are here to introduce the Japanese martial art hero that will be joining the ranks of actors, rather than the complexities of the plotline.
Replacing the cowboy and sweetheart themes with ninjas and geishas sounds ambitious, but with the presence of Master Musashi, the high standards they are clearly aiming for are expected to be met.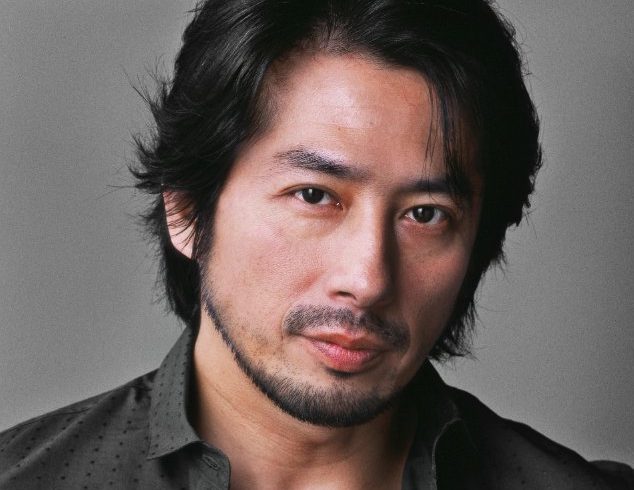 Master Musashi will be played by none other than Hiroyuki "Hiro" Sanada, master swordsman and martial artist who is critically acclaimed in Japan. Although in his late 50s, Sanada is still going strong, from his first appearance on the big screen back in the 1960s as a child.
His biggest roles in Western cinema and TV include The Last Samurai, Rush Hour 3,  and The Avengers.
Some of you may recognize him from the hit series LOST, playing the character Dogen who existed in the past. (You may need to go back and rewatch to understand that reference – but we are huge fans).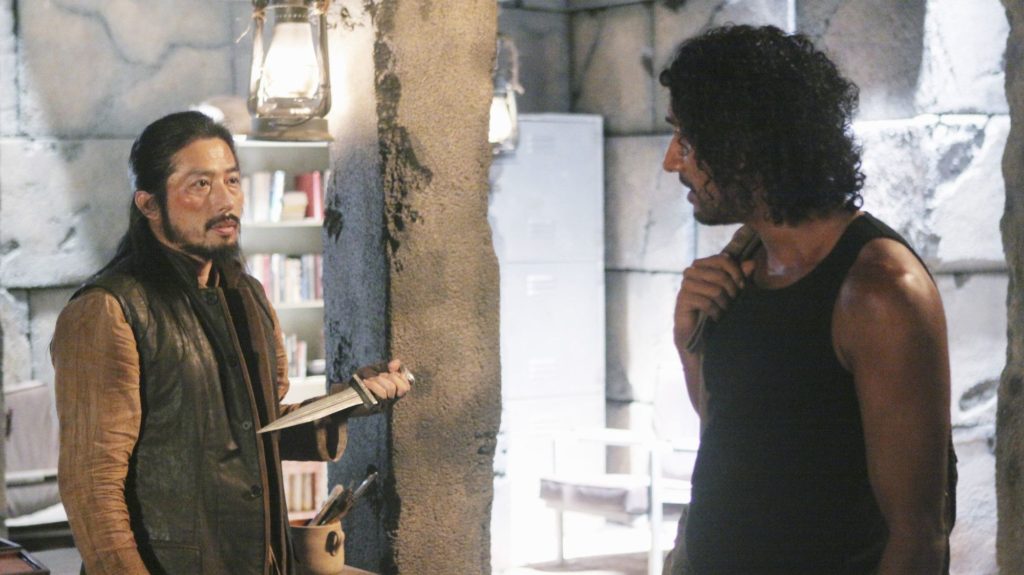 In Westworld however, Sanada will be playing a robot samurai – the first time he has taken a non-human role. Talking to the LA Times, he said that he has played an immortal being before, but never a robot.
Sanada is luckily a huge fan of Westworld already, telling reporters that he was an avid follower of season one and is ecstatic to be invited along to join the show on the other side of the camera. We personally are excited to see how the show pans out, as he says that the show has great ideas, crew, cast, and talent, promising that the new season will be even better than the first.
The character Master Musashi is yet to be properly revealed by the show itself, but Sanada has said that he is based on a real, legendary Japanese sword master. The character is said to have great skill in fighting and he always tries to use his sword to fix problems. As he is a robot, his emotions are more programmed than natural, and apparently is a character designed to save himself and others, such as the numerous characters from the regular Westworld world who pass over into the Shogun World through the series.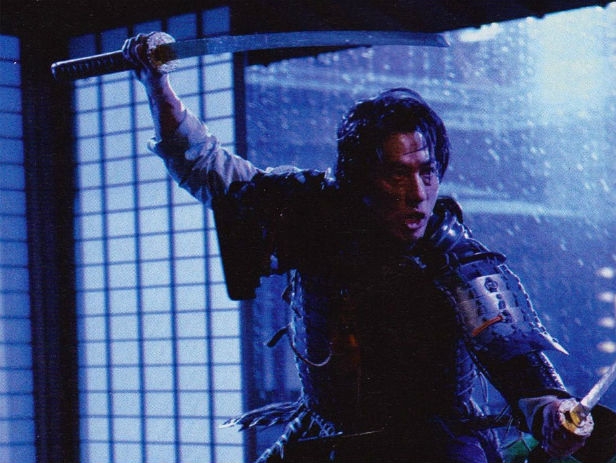 Sanada confirms that despite working and planning scenes with stunt guys and choreographers, he does all the fighting himself and refuses to actually use a stunt double in the show. He told LA Times that while shooting, some days he will be fighting all day, from beginning to end, even on his birthday.
Sanada is also starring in the upcoming movie The Catcher Was a Spy which is coming out on June 22nd. It is a story about Moe Berg, a major league baseball player who becomes a spy during WW2. Sanada is playing a Japanese delegate who is also a professor of history, but we expect his role to be a bit more exciting and action-packed than he is letting on.
Catch up with Westworld online or on HBO as soon as you get the chance, it's going to be awesome.