We are just a few weeks away from the cinematic release of this action-comedy by Director Jeff Lau. Kung Fu League will feature 4 Legendary Martial Arts Masters and is bound to satisfy even the most jaded souls among us.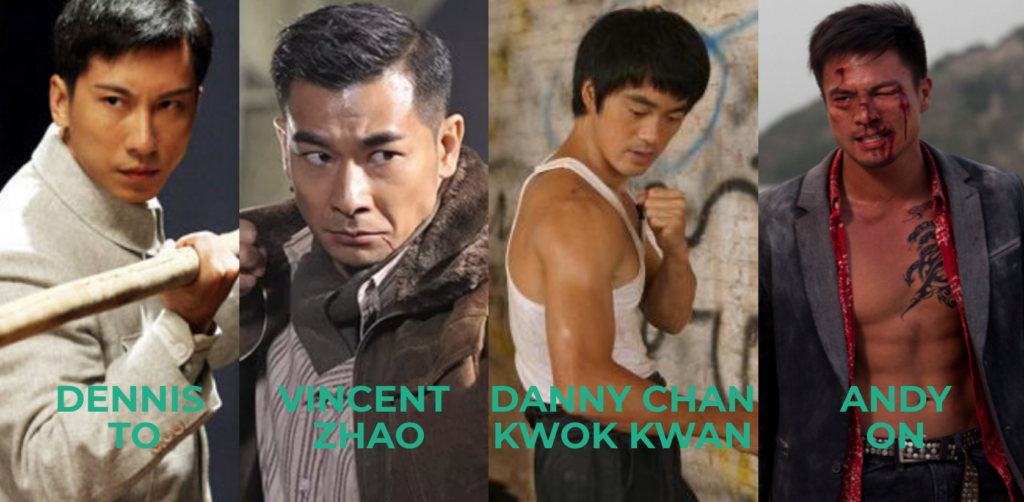 Among these Legends, we have Ip Man (played by Dennis To), Chinese folk hero Wong Fei Hung (played by Vincent Zhao, who previously portrayed him in the film 'Once Upon A Time In China'), fictional character Chen Zhen (played by Danny Chan Kwok Kwan, but this character was first brought to life by Bruce Lee in Fist Of Fury) and finally Chinese martial artist Huo Yuan Jia (played by Andy On).

The general premise of the film is that these 4 legends get transported into modern day, where they team up to kick some bad guy ass. This film looks like the perfect combination of killer fight scenes, slapstick comedy and hopefully an interesting look at our modern world, when viewed through the eyes of men unaccustomed to iPhones, tweeting out our every thought, and Kardashians. We can only hope it lives up to our expectations, but we will definitely be first in the queue when it opens on November 1st.
How do you think a Martial Artist born in the 19th century, like Wong Fei Hung, would view how martial arts is practiced now?