You may know Katheryn Winnick from her role as Lagertha in Vikings, which Entertainment Weekly called the most exciting feminist character on TV. So if we weren't excited already about the upcoming Wu Assassins series, this has tipped us over the edge.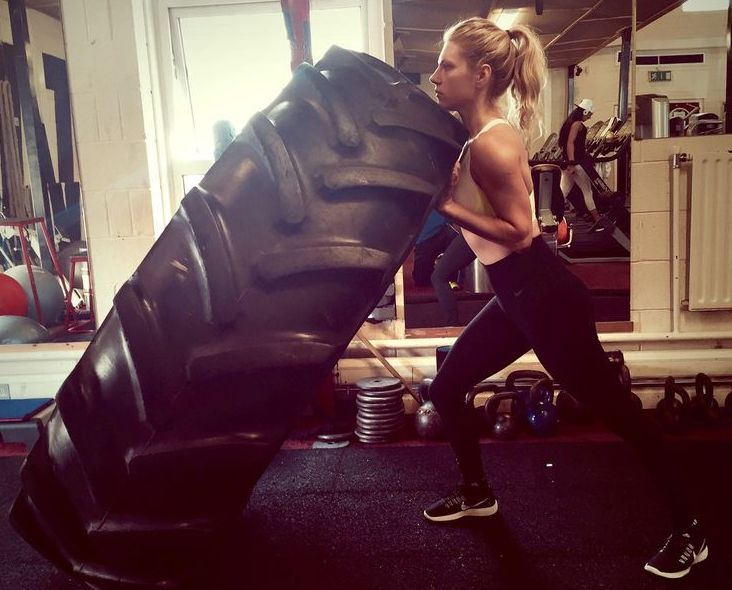 In the series, she will play Christine "C.G." Gavin, an undercover cop who gets caught up in a gang war. The show is a mixture of Martial arts, with some supernatural elements. But while the supernatural part might be new to Winnick, the martial arts certainly isn't, since she holds a 3rd Dan black-belt in taekwondo, and a 2nd Dan black-belt in karate. Born in Toronto, Canada in 1977, she began training in martial arts at age seven and had her first Black Belt at thirteen. By twenty-one she had founded and owned three martial arts schools.
This is one lady who you'll really regret messing around with. Not scared of Katheryn Winnick yet? Well watch this video so you can re-assess your first impression of this stunning-looking lady.