Many of us are inspired by fantastic movies and great martial artists on screen. Here are 10 of the best kung fu movies of all time:
Fist of Fury (1972)
In one of the decade's most masterful martial arts films, Bruce Lee as Chen Zhen challenges a Japanese kung fu school to redeem the honor of his dojo and avenge his dead master.
Fist of Legend (1994)
More than just a remake of Fist of Fury, this film sees a more stoic protagonist and a less one-dimensional portrayal of the Japanese.
The Way of the Dragon (1972)
East meets West in this battle between martial arts greats Bruce Lee and Chuck Norris. Also written and directed by Lee, the film follows a fighter, hired to defend a restaurant from the mob, making his way through an almost endless stream of thugs.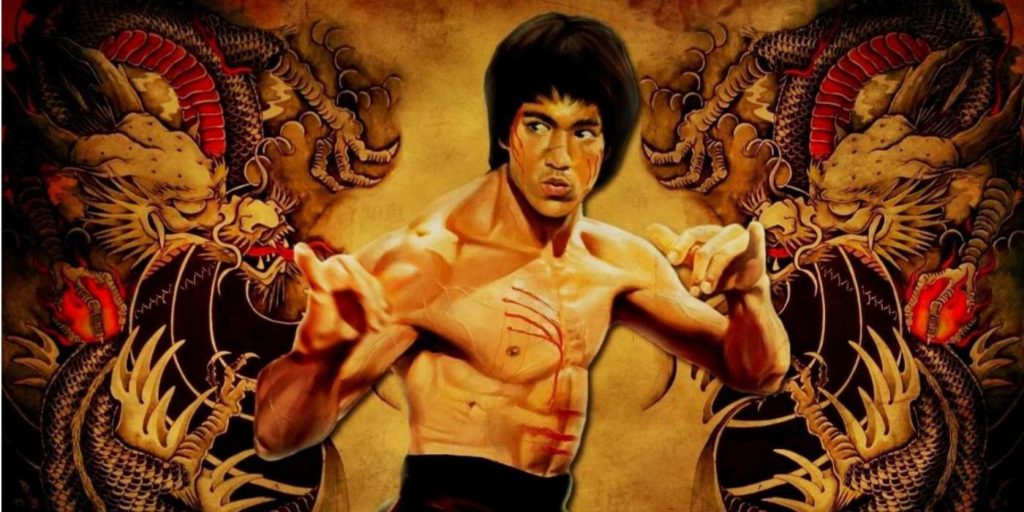 Police Story (1985)
After Frank, a detective, finds himself framed for the murder of a fellow policeman, it's now up to him to clear his name and defeat the bad guys – all through a spectacular and often hilarious show of skill.
Shaolin Soccer (2001)
Six brothers, all kung fu masters, train under a former soccer star to beat the suspiciously-named Team Evil (the most successful soccer team in China), and bring glory back to kung fu.
The Legend of the Drunken Master (1994)
Jackie Chan reprises his role as Wong Fei-hung, a master of the "drunken boxing" technique, to prevent imperialists from stealing ancient Chinese artifacts.
Enter the Dragon (1973)
Lee's best and final film sees him fighting in a kung fu tournament hosted by the evil Han, whose illegal businesses include human trafficking, drug distribution, and murder.
Kung Fu Hustle (2004)
This cartoonish classic has Stephen Chow weaving gangster film elements with slapstick comedy. Chow has to defend his town from a gang that has been terrorizing the local provinces, and defeat their insane fighter-for-hire, The Beast.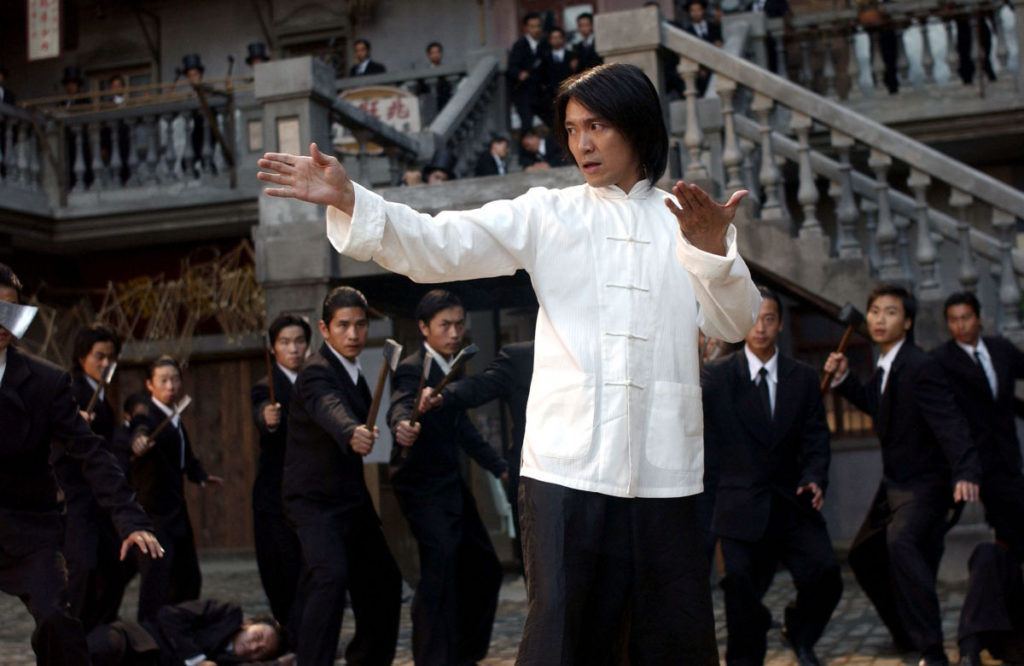 Ip Man (2008)
Based on a true story, a legendary kung fu master (whose students include the likes of Bruce Lee) is forced back into fighting when the Japanese destroy his village and massacre his friends.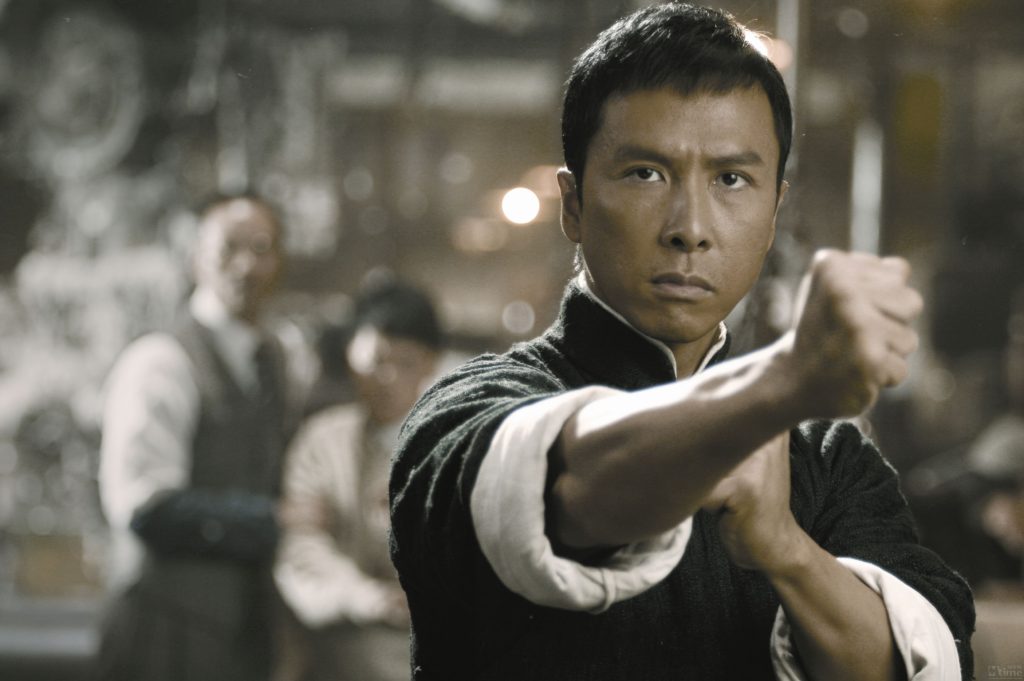 Kill Bill Vol. 1 & 2 (2003-2004)
In this two-part epic, Beatrix Kiddo (Uma Thurman) seeks to kill the titular Bill – her former lover and master – and his team of killers. All because he tried to assassinate her at her wedding's dress rehearsal!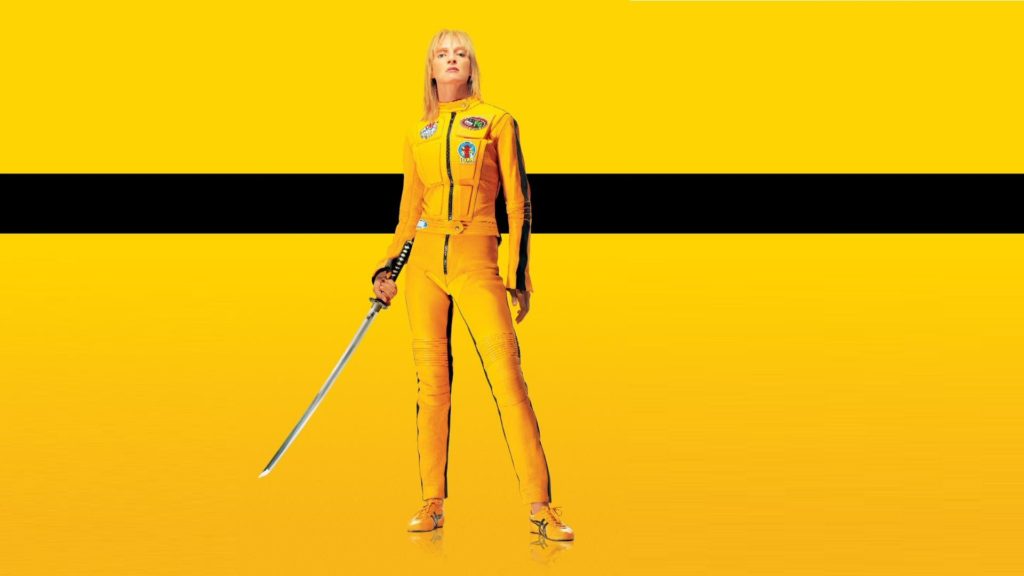 What are your best kung fu movies? Tell us in the comments!